Recently, the education team at the UA Poetry Center went on an errand to get some Velcro for a hula hoop situation. Not to worry—everything's fine.
While we were stopped at SAS Fabrics, we discovered a land of overflowing sequin fabric, king cake babies, and imaginative possibility. Though the end result of this adventure is as yet unclear, we wanted to share with you the joy of brainstorming through this series of images from our trip.
Perhaps you'll feel inspired to go on a creativity adventure yourself!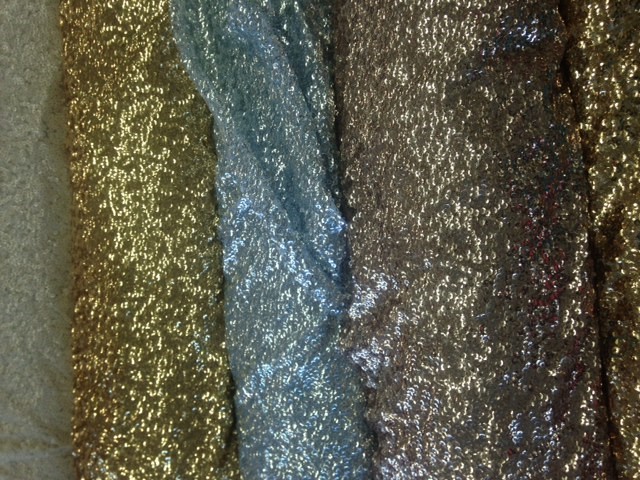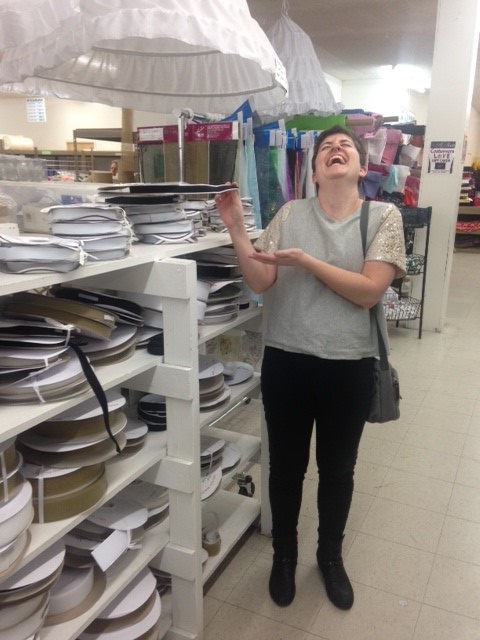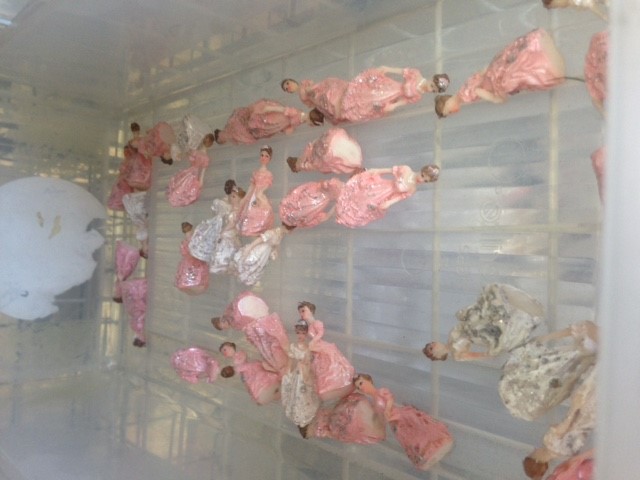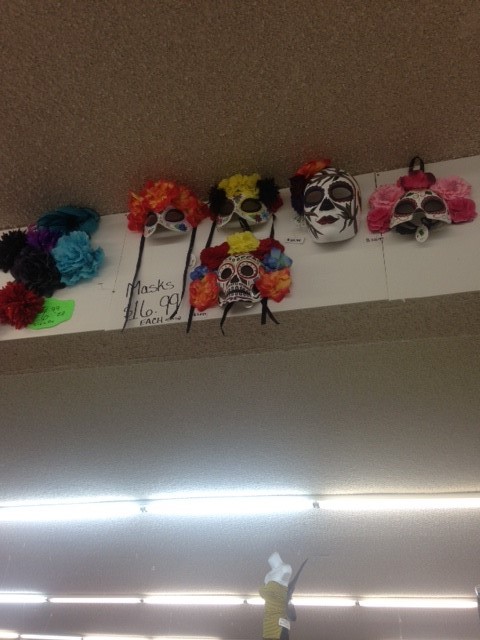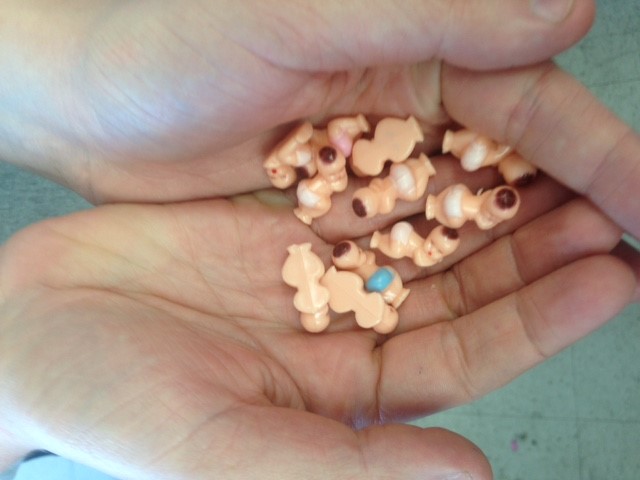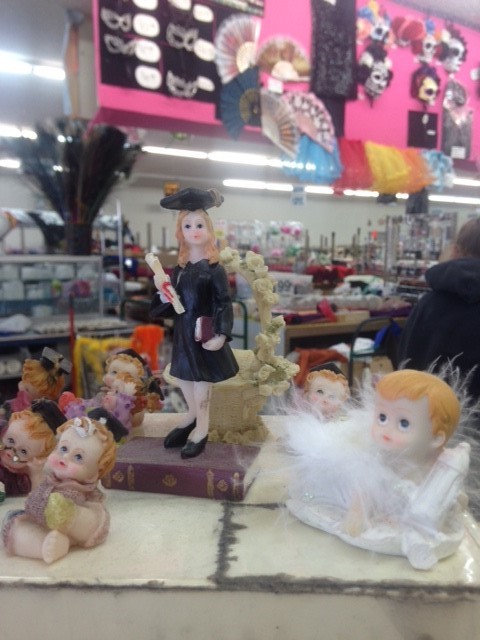 Aisha Sloan is the Education Coordinator at the University of Arizona Poetry Center.