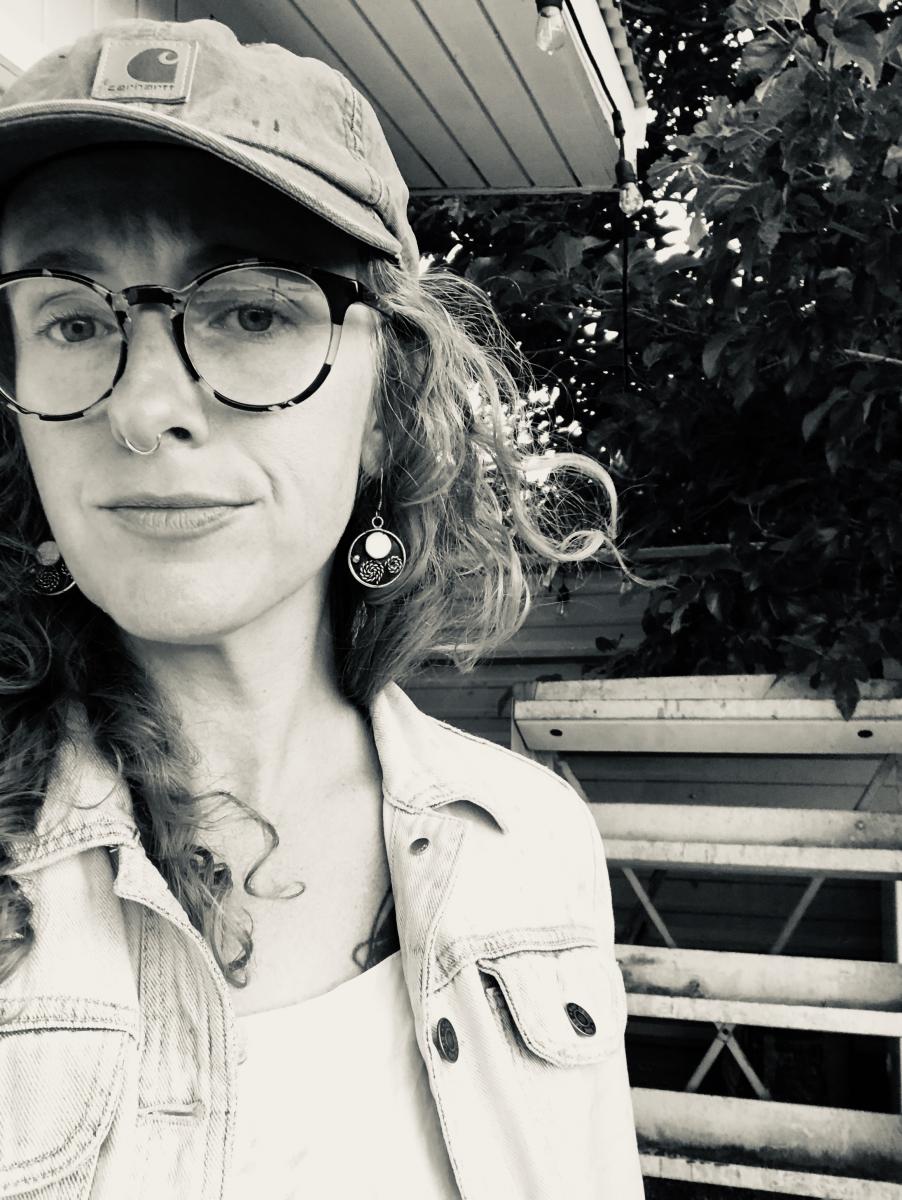 The University of Arizona Poetry Center is pleased to offer Teaching Embodiment through Zine Making, a workshop with Chava Shapiro. Zines are a way to democratize who shapes narrative. Putting the tools of zine-making into the hands of students and youth allows for stories to be told by those who are living them. While the expansion of social media has given voice to youth and marginalized communities, it has also served to disconnect us from process or the body at times. This virtual, Zoom-based workshop for classroom teachers and community educators will focus on how to implement zine-making into the classroom in a way that offers students a connection to body and process. Building off of over two decades of zine-making experience, Chava Shapiro will share how to incorporate somatic skills like resilience, grounding, and noticing into zine-making as a personal storytelling device.
Register for the professional development here.
Chava Shapiro is a writer and cultural worker dwelling in the lands of Tohono O'odham and Yaqui peoples. Their work is a response to their involvement in political and social movements and the tugging voice of ancestors in their ear. They explore histories of resistance, identity, erasure, language reclamation, and collective memory. Their work was featured in the anthology There is Nothing So Whole as a Broken Heart: Mending the World as Jewish Anarchists edited by Cindy Milstein and published by AK Press in 2021. In 2019 they founded the Jewish Zine Archive, an archival project that is cultivating a physical and digital collection of zines created by Jewish artists, writers, and zinesters.
This professional development is part of our 2021-2023 Brave Books program, Zines and Zine Libraries.