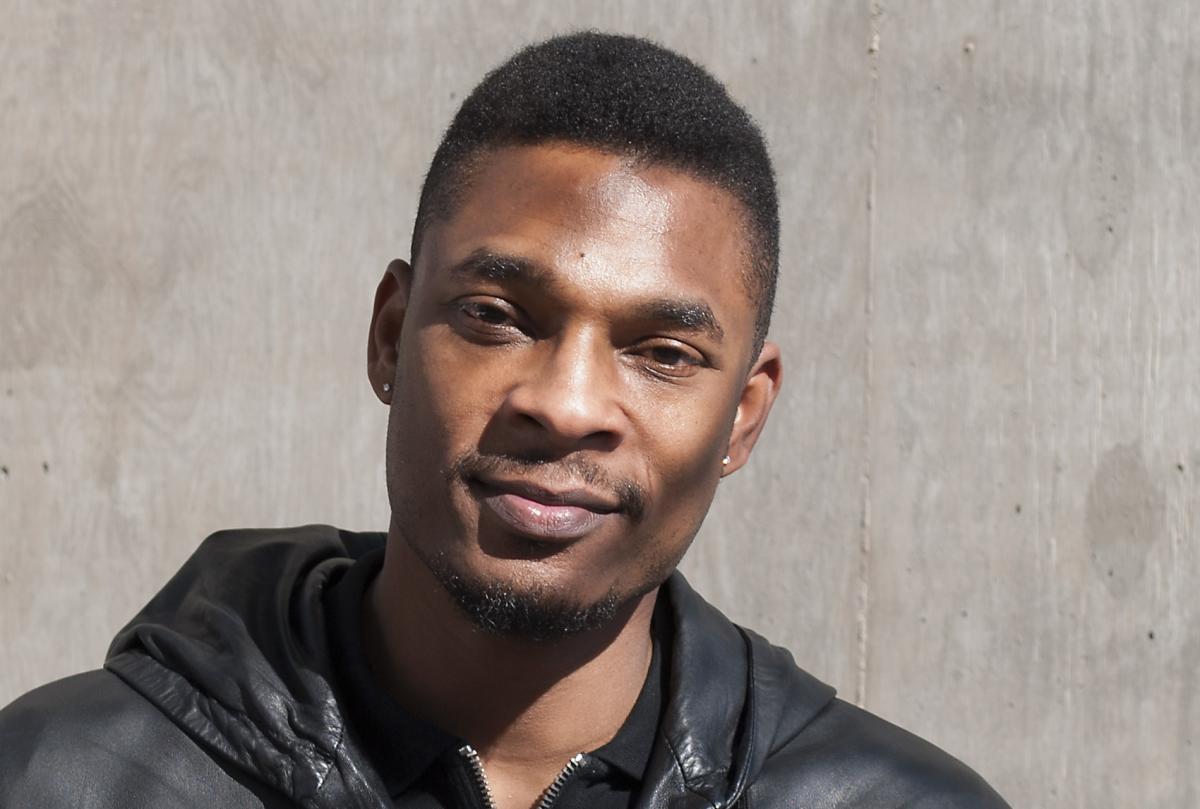 Our audiovisual archive, Voca, currently holds the work of 40 National Book Award Winners, 45 Pulitzer Prize Winners, 28 Poet Laureates and 4 Nobel Laureates in Literature. Today, I want to focus on Terrance Hayes, a poet who gave a reading at the Poetry Center on Thursday, February 4, 2016 as part of the Spectacular Poetics Series.
Terrance Hayes is a poet, teacher, and former basketball player. He is the author of seven collections of poetry; the most recent of his publications include To Float in the Space Between (Wave Books, 2018) and American Sonnets for My Past and Future Assassin (Penguin Books, 2018). Hayes was born and raised in South Carolina and later went on to teach in Japan, Ohio, New Orleans, and Louisiana. Hayes currently lives and teaches in New York City. The recipient of many awards, Hayes' accolades include the 2014 MacArthur Fellowship, two Pushcart Prizes, and a National Book Award for both his 2019 publication American Sonnets for My Past and Future Assassin and his 2015 publication How to Be Drawn.  
As Hannah Ensor, the former Literary Director of the Poetry Center, says in her introduction to Hayes' reading "[Hayes's] poetry is complete and expansive…[serving] as a kind of locust of the broader world; synthesizing it, feeling and digesting what's out there, and becoming it; recognizing it as already a part of the self, transforming it, making it new." In this reading Hayes addresses the question "How and why does poetry engage with spectacle?" Here you will find poems from the perspective of a strong-willed housewife, poems that take you through small-town Ohio, poems that honor the victims of undue violence, and poems that question the constructs of masculinity and femininity. Please enjoy.