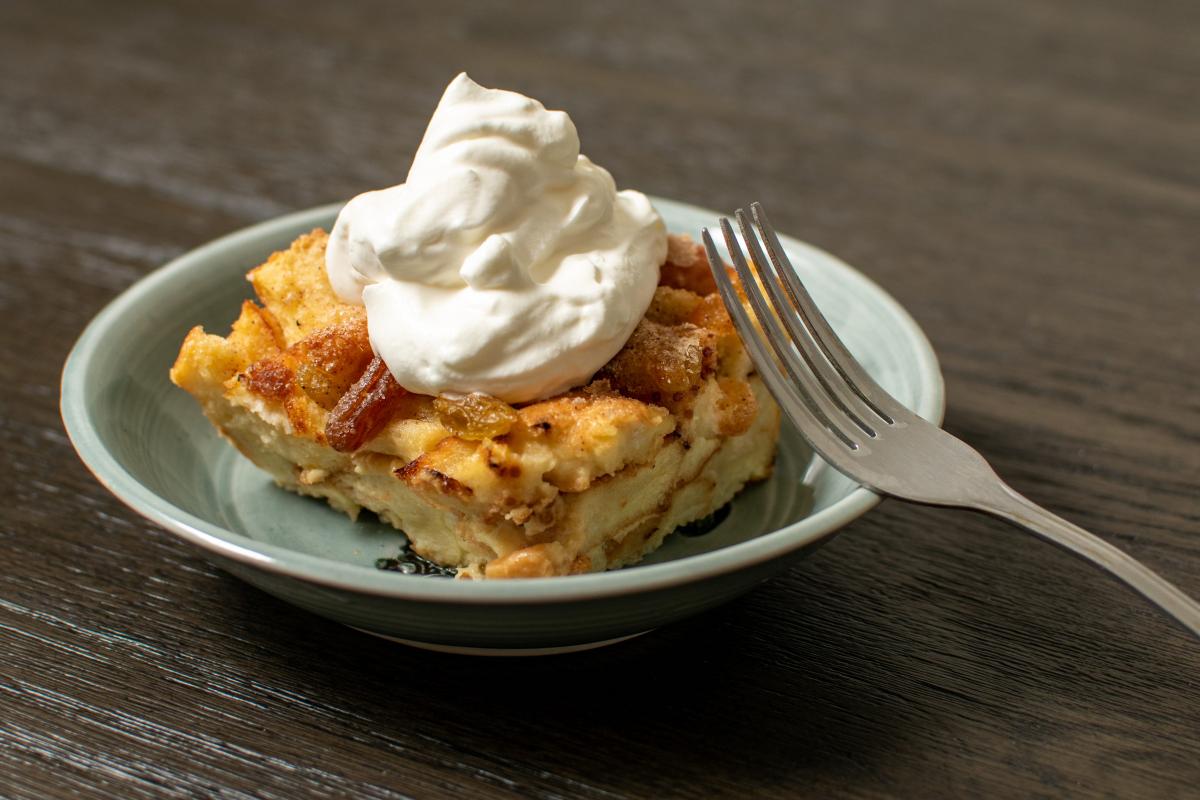 In the past year, as I aged from forty-seven to forty-eight and the world shut down due to pandemic, I went through a shutdown of my own: menopause. Truthfully, it took longer than a year. I started showing signs of perimenopause, the long transition to menopause, at least seven or eight years ago: night sweats, then weight gain and increasingly dry, brittle hair, followed by irregular periods that finally clued me in to what was happening to me.
Early on in this phase I read Dimitra Xidous' poetry collection Keeping Bees, a feast of imagery of bodies, sex, love, and food. The food references are informed by Xidous' Greek heritage and Canadian childhood, by life details like the vegetables that grew in her parents' garden and the cooking wisdom she learned from her grandmothers and aunts. There are poems featuring onions, honey, figs, salt, vinegar, lemons, oranges, peaches, and raisins. The poem about the last of these, "Raisins," is an unsentimental meditation on aging and mortality as much as it is a poem about a fruit. It's not a poem for anyone seeking banal platitudes about growing old or soft reassurances on the end of life:
Once upon a time full
and hanging, now gone
infertile, never to make
wine –
. . .
Instead, like women longing
to cradle milk and sex in cells
that have forgotten how to be
breasts, they have fallen out of
grace with God.
Back in 2015/16, I wasn't ready for this poem. It didn't register with me as much as others in the collection that explore the emotions of love and sexual relationships, celebrate sensual pleasures, and convey the embodied experience of joy, anger, humor, and heartbreak.
I grew up in a full, multigenerational household. My grandmother came to live with us a few years before she died, around the same time I began puberty and my eldest siblings began having children. In recent years, I've been a caregiver to my elderly parents, who've both been in and out of hospitals and struggle with declining mobility and strength. I believed I had no illusions about the realities of growing older. Yet I didn't want to admit that it was happening to me, that I had crossed the midlife point, until the proof was undeniable. I still wanted to relate to everything—art, food, my body and health—through the tastes and identity formed in my 20s and 30s.
I'm not alone in this. Aging is a stigma. We aren't supposed to admire it or even discuss it, not even to acknowledge the struggles or wisdom it brings. Especially for women in a culture that equates womanhood with fertility and motherhood and correlates human value with productivity, desirability, and youth. If you're a woman who lives outside these false equations, who rejects or outgrows them through life choice, change, or circumstance—or age—you're rendered invisible. Sometimes you even do it to yourself. I wish I could say I embraced aging once my periods stopped in the Fall of 2019, that I was at least philosophical about it, that I didn't grow depressed, didn't regret the lack of children the younger me had decided I could accept, didn't avoid mirrors and dread Zoom meetings with my much younger boss and co-workers, didn't ache with loneliness for the company of people my age and the advice of old women, didn't mind the insomnia, the hot flashes, the quick rage, and the frightening brain fog as I waded into the deep end of menopause compounded with social distancing. A couple months before the post-menopause mark (a full year without a period) I even dreamed my period came back. I wish I could say I didn't feel grief upon waking.
At first, when revisiting Xidous' "Raisins," I thought it too negative about the aging body. Until I realized how much it made me feel seen. It sees the grief in me, the longing for old and new companionship, the blinding distraction of fake positivity, the indulgent retreat into regret, the clinging to memories of a younger physicality, the futile and foolish reluctance to change. Ageism, after all, doesn't acknowledge the difficult, complex reality of aging, as Xidous' poem does. Ageism banishes older people from conversation and sight, from workplaces, stock photos, and movie plots; as thoughtlessly as a fussy eater picking the raisins—wrinkled and "unsightly" as they are sweet and delicious—out of foods that aren't nearly as good without them.
When I was a child, I was one of those fussy eaters. Thankfully, my tastes changed with time. I grew to love foods I had once picked out, wrinkled my nose at, or pushed to the edge of my plate: tomatoes, olives, tea, coffee, wine, shrimp, eggplant, peppers, and yes, raisins. Raisins in oatmeal cookies, in broccoli salad, in Greek rice pilaf and roasted cod, in sauces for ham or ice cream, in chocolate bars and cinnamon rolls, at the bottom of a mug of Norwegian glogg, speckling an Irish scone. I love the sweetness and surprise they bring to a dish. The weirdness too, like raisins sprinkled on peanut butter slathered in the gutter of a celery stalk (a treat my mom conjured up when I was little to get me to eat fruit and vegetables). The near stealthness of them, the way something so small can disrupt the smooth texture of a comfort food like bread pudding. Raisins are especially perfect in bread pudding, a dessert that takes stale leftover bread and shows there's still some delicious use for the old stuff.
Bread Pudding
4 to 6 slices leftover bread
2 tablespoons butter or margarine, melted
½ cup raisins
3 eggs, beaten
¼ teaspoon salt
½ cup sugar, divided
3 cups milk
¼ teaspoon cinnamon
1.    Toast bread and cut each slice into small cubes. Arrange in a casserole dish.
2.    Melt butter and pour over toasted bread pieces. Sprinkle raisins over the bread.
3.    Pour milk into a saucepan and heat over low-medium heat until scalding (just before milk starts to boil).
4.    As the milk heats up, beat eggs in a medium-sized bowl. Stir in salt and all but 2 tablespoons of the sugar.
5.    Add scalded milk to the beaten egg mixture and mix well.
6.    Pour milk and egg mixture over the toasted bread. Let stand for 5 to 10 minutes. Press bread down lightly into the milk to make sure all pieces are soaked in the mixture.
7.    Mix cinnamon with remaining 2 tablespoons sugar and sprinkle over top of the bread.
8.    Bake at 350 degrees Fahrenheit for 20 to 25 minutes.
Tips and variations: Use whatever bread(s) you like. Very dry bread (such as stale French baguette) doesn't need to be toasted before cutting up. Chocolate lovers can add chocolate chips along with the raisins or add a small amount of baking cocoa or hot cocoa mix (no more than ¼ cup) to the milk and egg mixture before pouring over the bread. Cocoa with a tiny pinch of chili powder adds a nice little zing to the pudding. This dessert can be eaten warm or cold, bare or topped with whipped cream or a sauce. A sauce you can try is to put 1 tablespoon cornstarch, ¼ cup sugar, and ¾ cup water in a saucepan and bring to a boil over medium heat, then spoon over the baked bread pudding.
René Ostberg lives in Illinois. She has an associate's degree in culinary arts and a bachelor's degree in English. Currently, she freelances as a copy editor and fact checker and also works at a bakery just outside Chicago. Her website is reneostberg.com.
Photos by Tyler Espinoza.