Here are five hot-off-the-presses poetry lesson plans for middle and high school students, from our Writing the Community teaching artists!
In this lesson plan, students read two poems by Ada Limón--"The Quiet Machine" and "Downhearted"--and take inspiration from them to write their own poems about either silence or the heart. Students are tasked with using figurative language and experimenting with metaphor, simile, and personification.
Listen to Limón read her poetry on VOCA.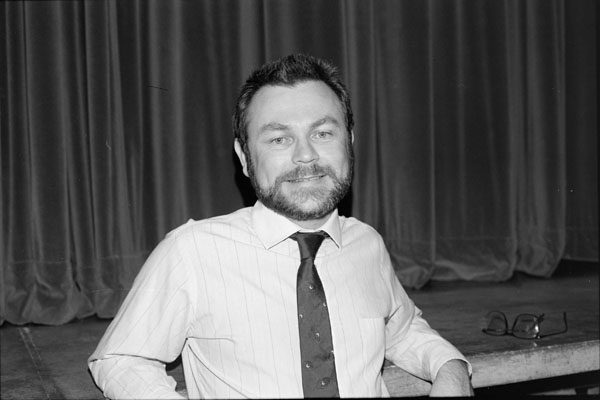 Using Alberto Ríos' "Border Boy" as inspiration, students are invited to compose their own poems about an object that has shaped them, much like growing up along the border shaped Ríos. In an extension to this activity, confident writers are challenged to not only write about how their chosen object has influenced them, but how they in turn have influenced the object.
Listen to Ríos read his poetry on VOCA.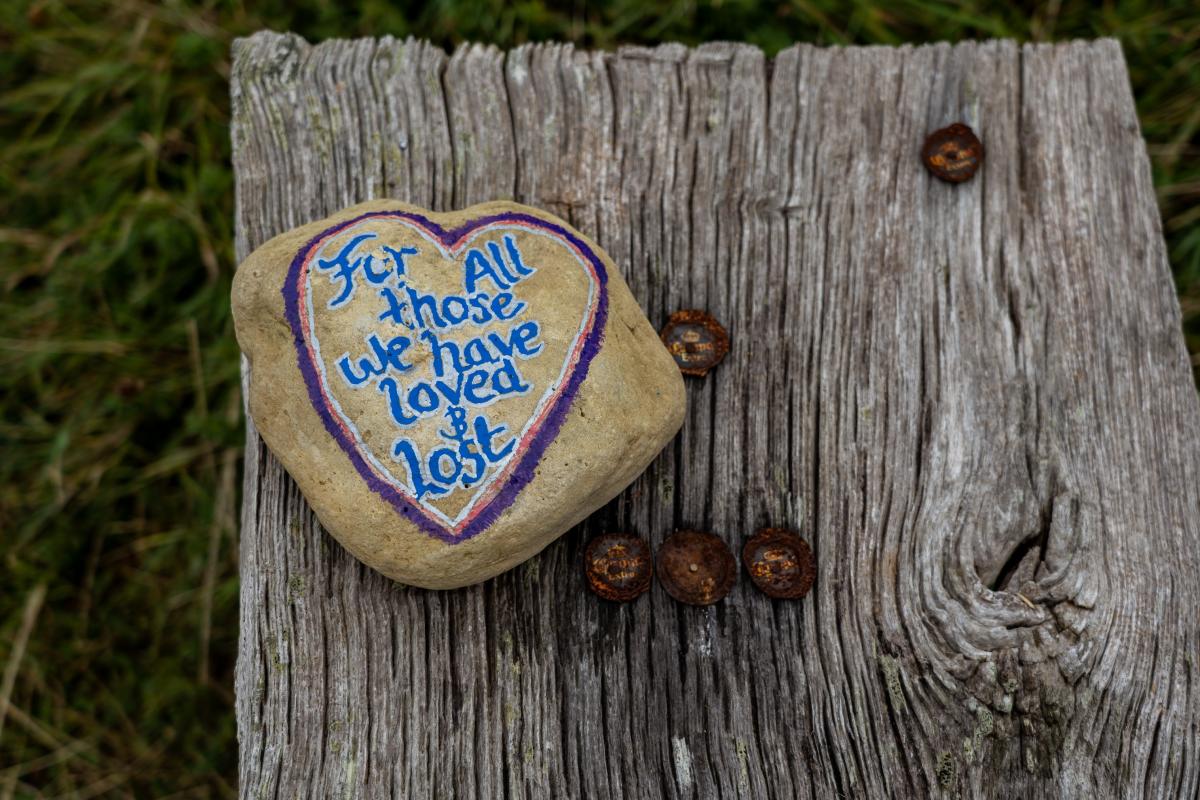 "What might we get out of spending time with our dead and lost loved ones, with our ancestors we've never known?" asks this lesson plan. After reading excerpts from M. Jacqui Alexander and Yanara Friedland, and engaging in a class discussion, students are prompted select a person (or group of people) from their family lineage. A guided brainstorm gives students the opportunity to list everything they know about this person as well as everything they'd like to know, and they then use this material to create their own poems or vignettes about the person.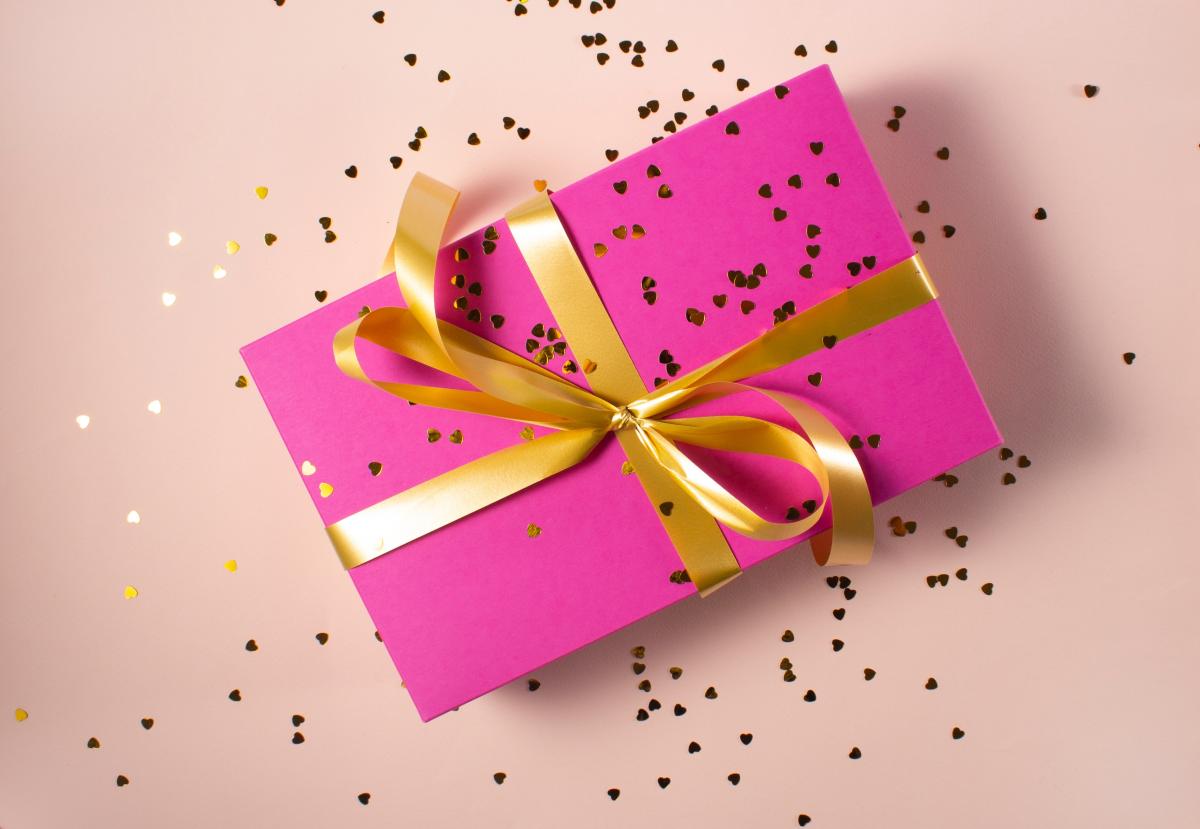 In this lesson plan, also about ancestry, Eva Sierra challenges students to write poems about the gifts they've been given by their ancestors and how they honor those gifts. The lesson uses a poem by E. Garcia Naranjo as inspiration, and students are invited to write about metaphorical, biological, chosen, or other ancestors.
Listen to E. Garcia Naranjo read a poem on VOCA.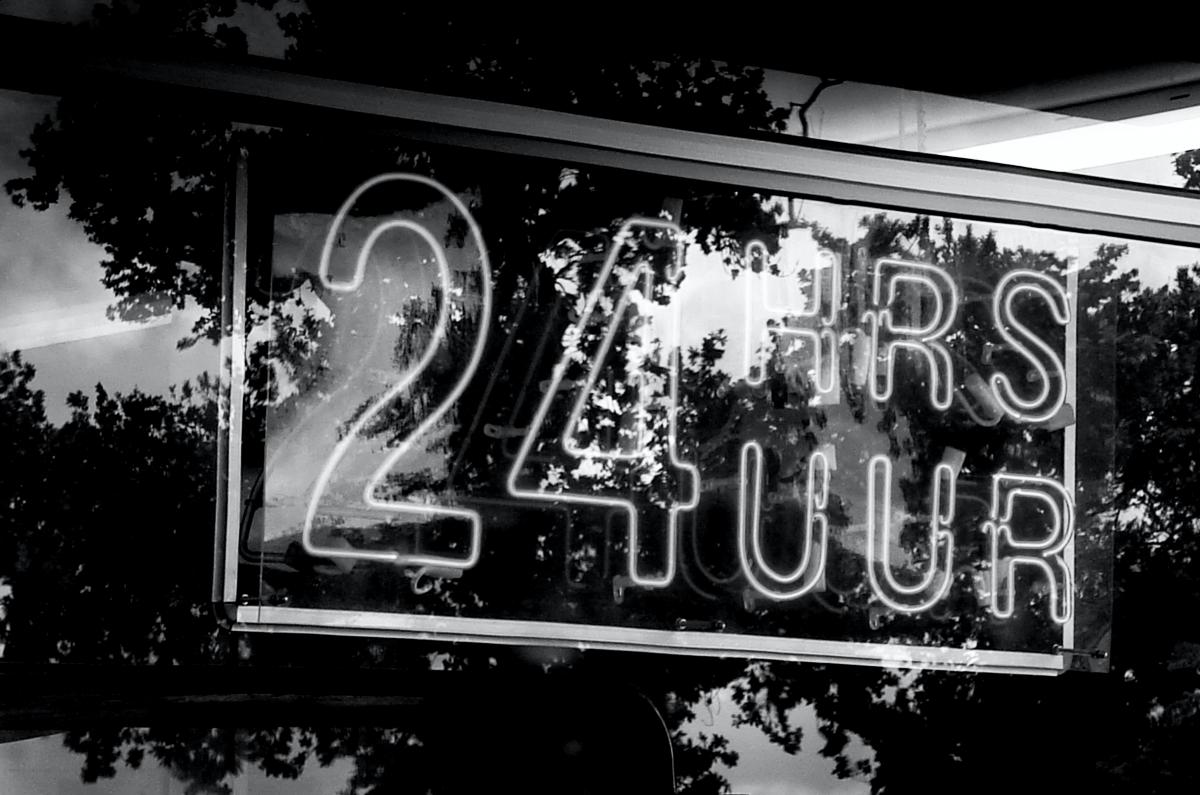 This lesson plan invites students to write about the previous twenty-four hours of their lives as a way to think about everyday sights, sounds, and experiences. It begins with a brainstorming exercise, which leads into a poem writing activity where students are asked not just to write about the previous day, but to do so with imagery and specificity.
Images by Jamie Street, Hennie Stander, the Laverne Harrell Clark Photographic Collection, Ekaterina Shevchenko, and Nick Fewings.