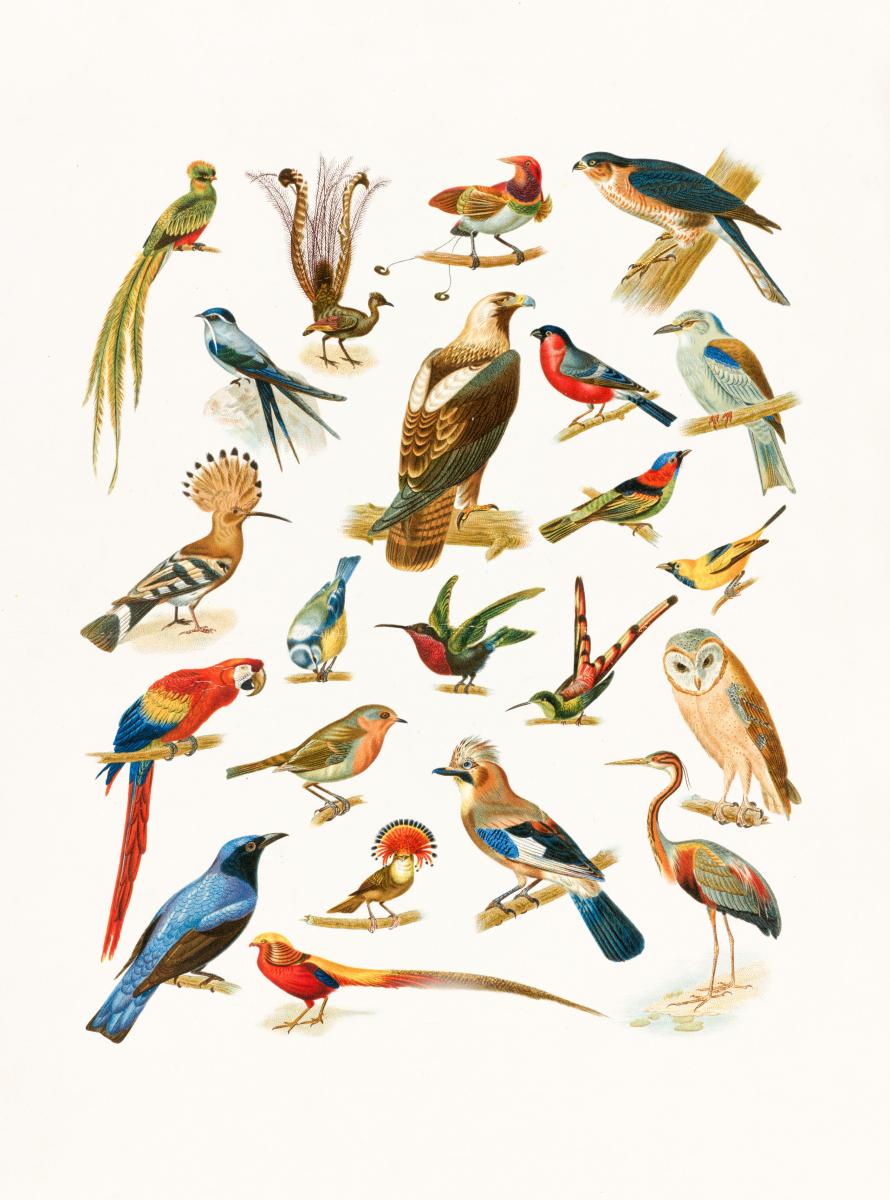 Here are five lesson plans from the 2022-2023 school year for middle and high school students, from our Writing the Community teaching artists!
In this lesson plan, inspired by Ross Gay's "Sorrow Is Not My Name," Teré Fowler-Chapman asks young poets to come up with a list of things that bring them joy and then write a poem inspired by one of the items on that list. The writing exercise, which is a fantastic way to bring social-emotional learning into the classroom, is preceded by a conversation on Gay's poetics and on how joy can exist even in times of sorrow.
Saraiya Kanning, inspired by Wang Ping's "Things We Carry on the Sea," asks young writers to, "contemplate how migration has played out in their own lives, including the lives of their families." This multi-part lesson plan includes a word association game, a discussion of Ping's poem, and a group poem in which students answer the question, "What sort of things have been carried across land, sea, or even across time?" collaboratively. After this, they write their own individual poems, using a series of questions to jump start their creativity, and then craft art pieces using popsicle sticks, pipe cleaners and/or puff paint to trace paths across the surface of their chosen canvas (Kanning used cake board!). This lesson can be shortened or spread out over class periods as part of a unit on immigration and migration.
"Erasure poems use words from another source to create a new poem," Saraiya Kanning writes in this lesson plan, which uses the field guide Rare and Elusive Birds of North America as a source text from which young writers create their own pieces (although you're welcome to use any book you'd like!). Each student receives a photocopied page from the book and goes on a "treasure hunt," selecting 5-10 words that in some way connect to one another. After creating their erasure poem, students can decorate the page with art materials to "create images, patterns, or designs around the words." This lesson plan includes a note on modifications for student with visual impairments.
So often in creative writing, the titling process is overlooked but important: as Sophie Daws says, "Writing a title can feel like putting the cherry on top of your great poem or it can feel like walking on eggshells, where the wrong title could ruin the whole poem and you just can't come up with the right one!" This lesson plan, drawn from her high school zine residency, uses six prompts to offer a guided approach to coming up with a title for a finished project, from one that asks students to write down their favorite line to another that encourages them to think of how a title can add another tone or angle to their work.
Taylor Johnson bridges creative writing and visual art in this lesson plan, which focuses on crafting handmade books from recycled materials. Johnson suggests using everything from old postcards to yarn to insect wings to create a publication that's truly one of a kind. As far as words go, students can either add something they've previously written to their books whole cloth or cut up bits of their old writing and "remix" it. After the books are done, Johnson suggests creating a classroom library or exhibit for students to browse one another's books.
Image from the Boston Public Library.