The Poetry Center Library staff is working hard in digital spaces during the pandemic crisis, but there's no denying how much we miss our physical spaces--and we especially miss talking to all of you, listening to your questions, and thinking about the answers. We thought we'd take this opportunity to let folks know that you can still reach out to us with your poetry questions via email. It's not quite the same as an in-person conversation, but we love hearing from you, regardless of the medium! Here are our names, Zoom faces, and specialties: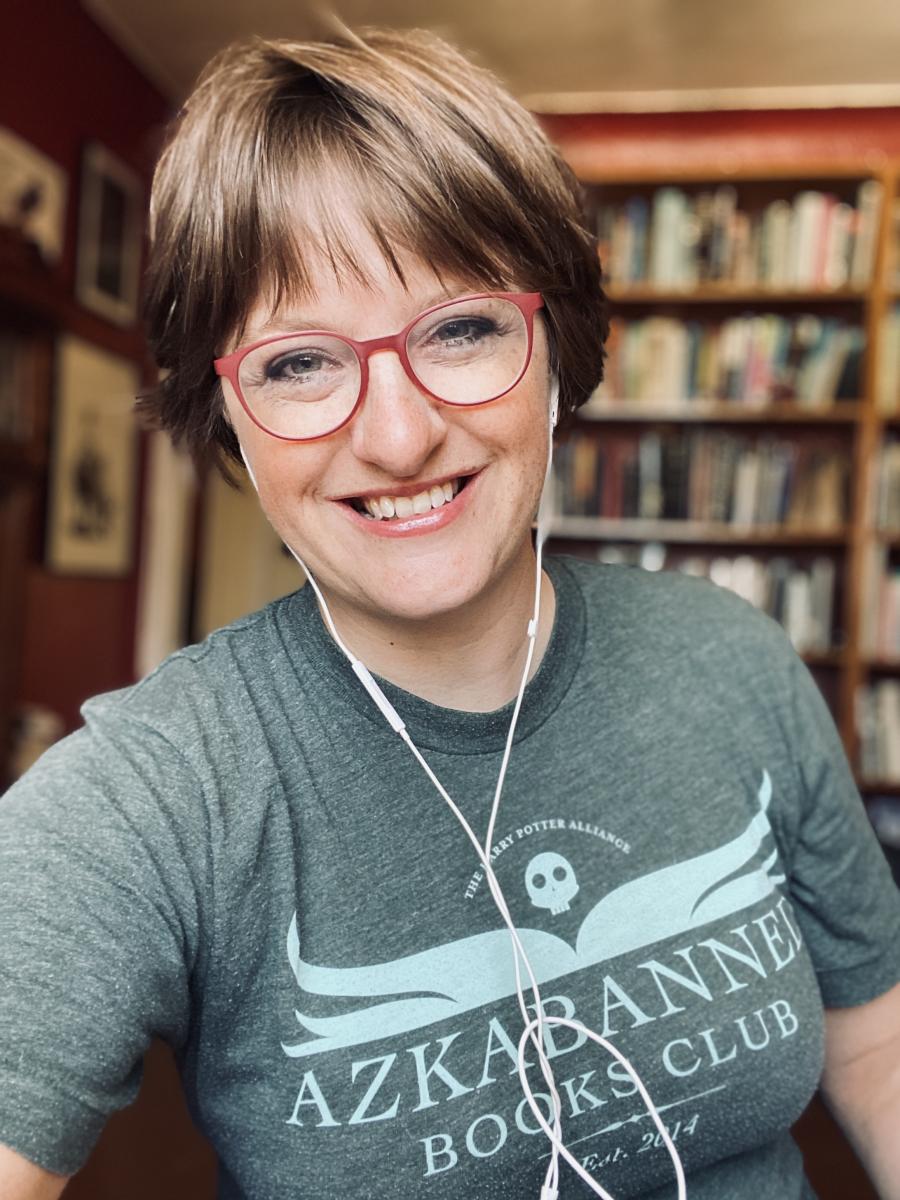 Sarah Kortemeier is the Library Director at the Poetry Center. Reach out to her with questions about Poetry Center library instruction, library policies, digital collections, or general reference. Sarah has been spending her off hours furiously crocheting afghans at home during the pandemic; she is an avid traveler, eater, cyclist, and singer. Her debut collections of poems, Ganbatte, came out last fall from the University of Wisconsin Press. Email Sarah at ssk@arizona.edu.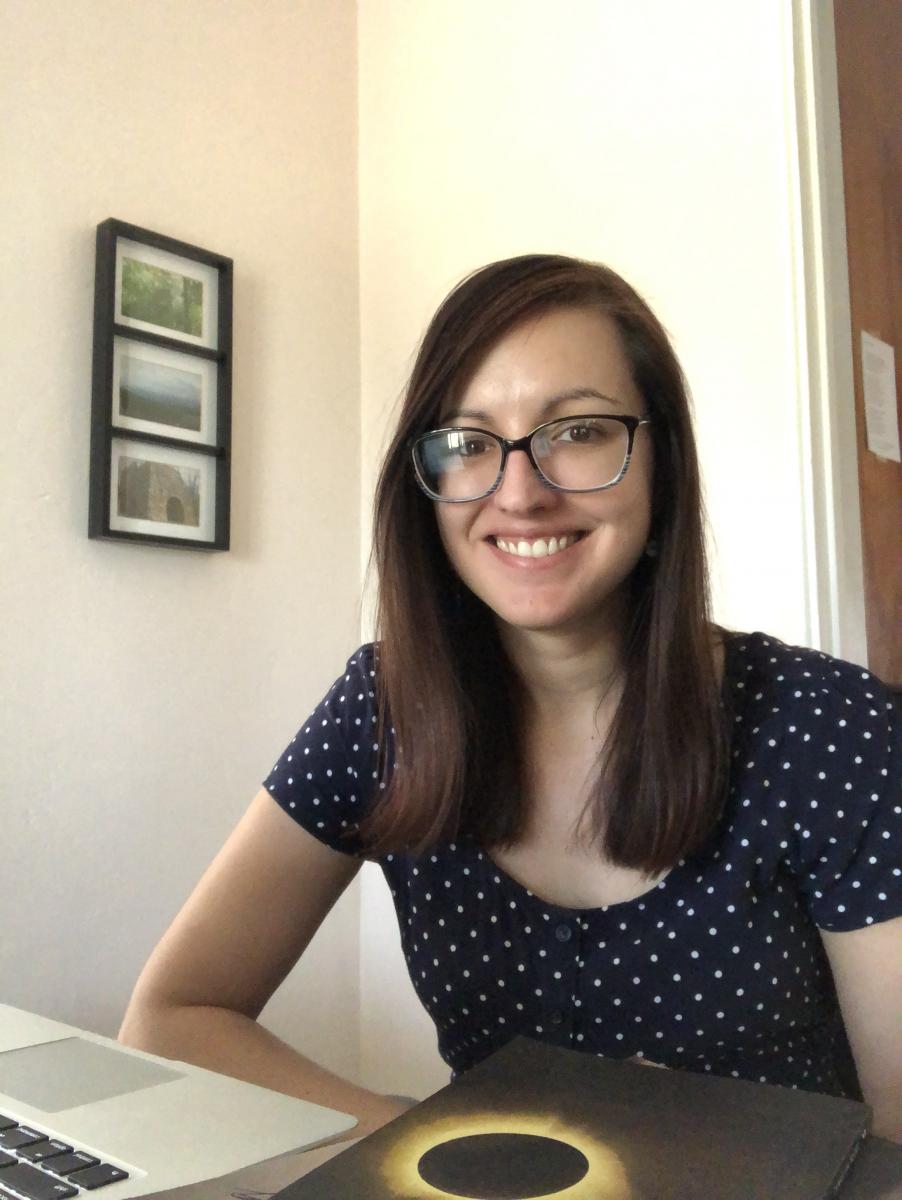 Julie Swarstad Johnson is the Poetry Center's Library Specialist. Write to her with questions about new books (she's still ordering them so that they'll be available when we re-open!), online exhibits, and voca. She's also available for general reference questions, and she especially enjoys tracking down poems on specific topics. She has been thankful for recent opportunities to hike and to watch birds in her yard at home. Her newest chapbook, Orchard Light, is just out from Seven Kitchens Press. Email Julie at jswrstad@arizona.edu.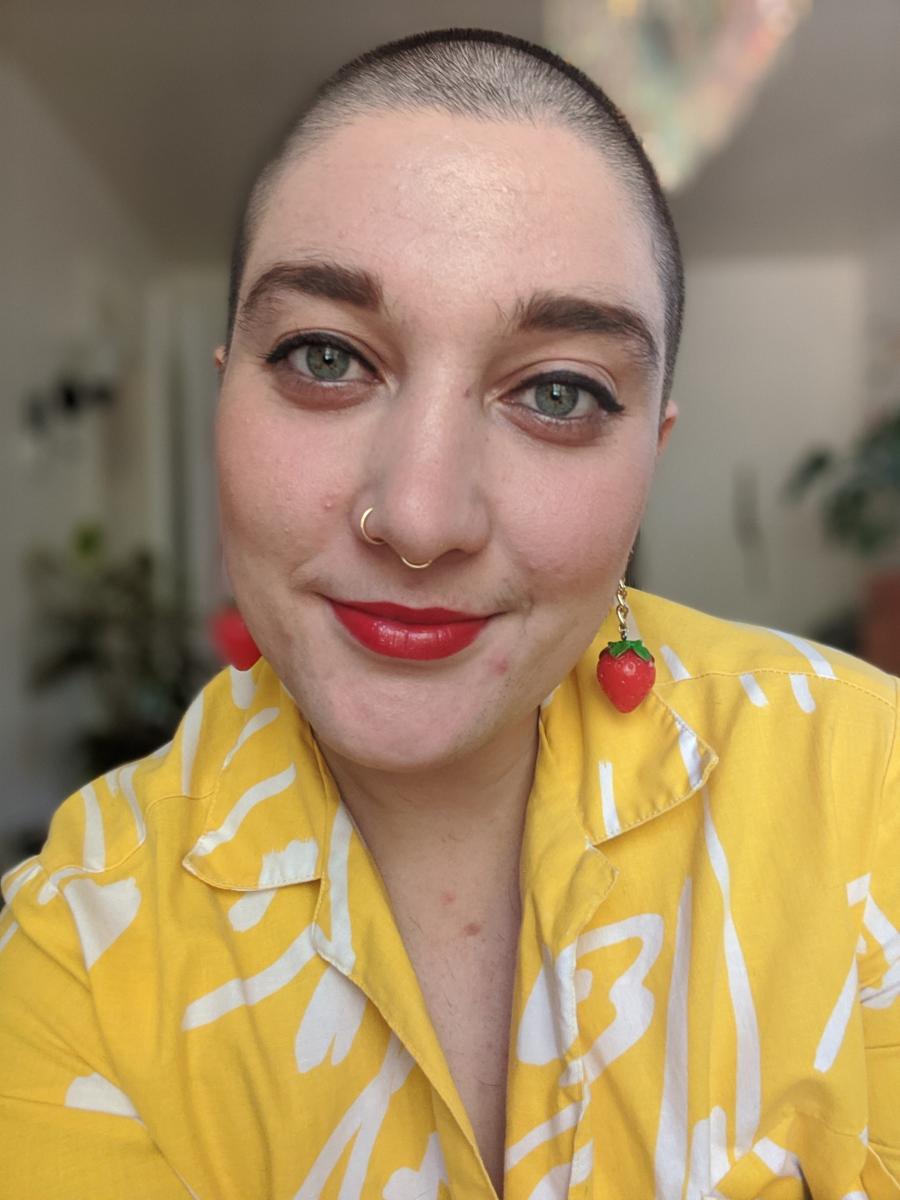 Leela Denver is the Senior Library Assistant at the Poetry Center. She is happy to answer any questions about the collection, digital resources, and general reference requests. Leela is an aspiring children's librarian who loves to cook, garden, and make things with her hands. Email her at leeladenver@email.arizona.edu or poetry@email.arizona.edu. 
We are looking forward to hearing from y'all!