Arizona Poets is a series featuring 20 poets from Arizona in honor of our 60th Anniversary. These poets have all visited the Poetry Center and recordings of those visits are available in our audiovisual archive, Voca. Click here to learn more about our anniversary and here to see the rest of this series.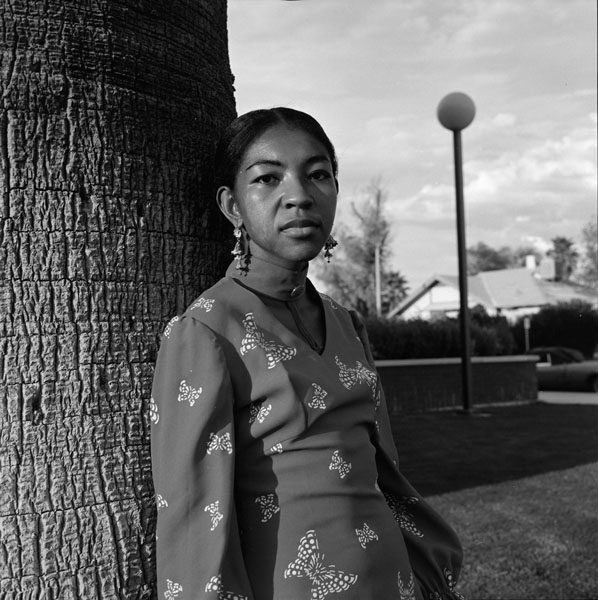 Ai was the author of eight books of poetry, including Vice, which won the National Book Award in 1999. Her work was recognized with fellowships from Guggenheim Foundation and the National Endowment for the Arts. She was known for writing dramatic monologues that engage with violence and suffering. Ai grew up primarily in Tucson and graduated from the University of Arizona.
See more of Ai's work on Voca.
The war has begun
and I see the Root Eater bending,
shifting his hands under the soil
in search of the arthritic knuckles of trees.
From Cruelty. Boston: Houghton Mifflin, ©1973. Read the full poem here.