Through the Classes & Workshops program, the Poetry Center offers continuing education in creative writing and literature: writing workshops, generative writing studios, and literary seminars--in poetry and prose. Noncredit courses are taught by local and visiting writers, including University of Arizona faculty. There is room in our Classes and Workshops program for writers and readers of all levels of experience.
Our 2016-17 need-based Campau/Inman Scholarship program is newly expanded and improved. Applications for Summer 2017 scholarships will be accepted May 15-May 22. A link will be posted here and on the Classes & Workshops page when this application window opens. Registration will open one week later, on May 29.
This summer, we're thrilled to be offering four opportunities at the Poetry Center. Descriptions appear below.
---
The Art of Genre in Short Fiction with Ted Mcloof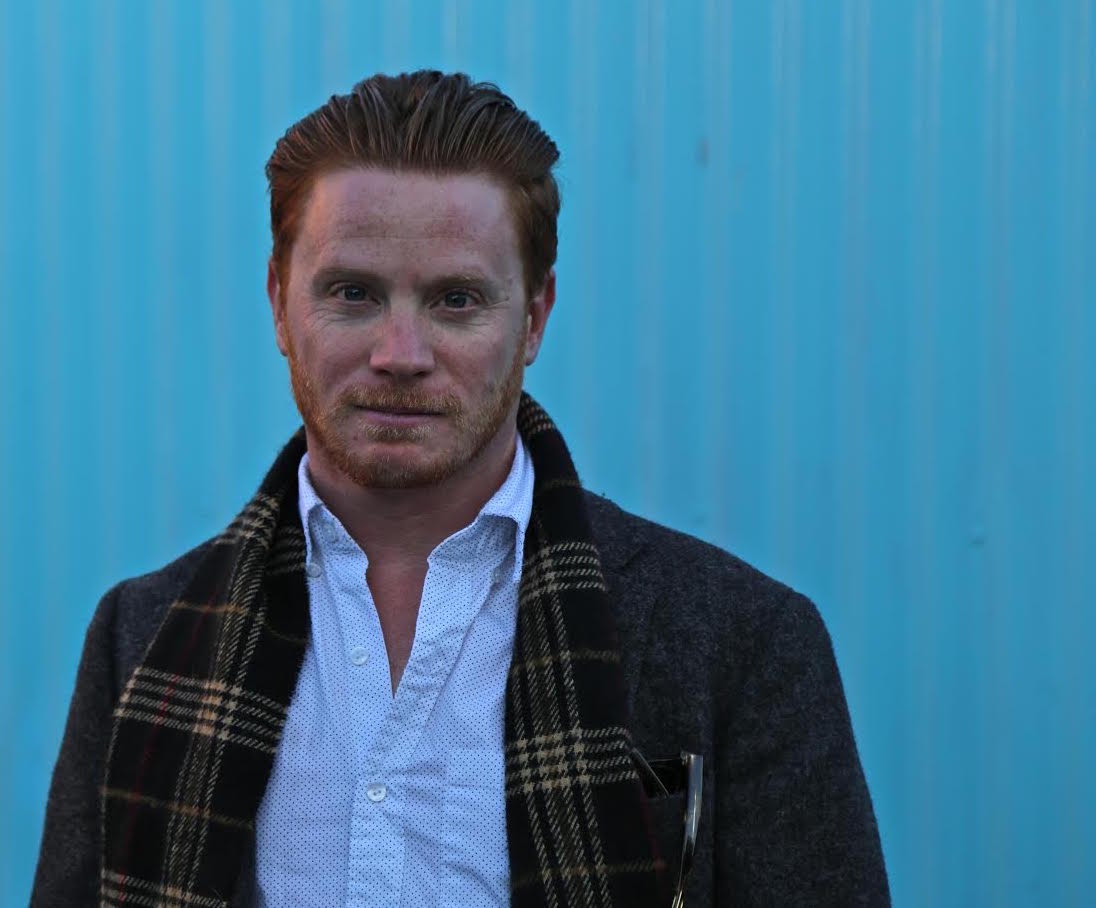 Ten weeks, June 8-August 17 (no class June 29), 6-8pm
Registration fee: $320
Conference Room 207
Contemporary short stories in the 21st century have tended toward the character-driven narratives of the New Yorker-school of fiction, stories where characters reach epiphanies but not much happens, what Michael Chabon calls the "quotidian, moment-of-truth" story. But not long ago the most popular stories were genre pieces published in magazines with names like Amazing Tales! It's difficult to write genre pieces in short fiction, because there's often not enough page space to build whole new worlds with new rules surrounding characters.
Not anymore! In this class, we'll place a heavy emphasis on short fiction craft, but discuss how the conventions of short fiction are ever-present in genre pieces. We'll be reviewing a different short fiction piece in a different genre each week: the ghost story, the detective story, the love story, the fairy tale, and many more. Each week, we'll discuss how to tell tightly-plotted, quickly-moving stories no matter what genre. Students will have the opportunity to workshop their own genre pieces each week, and will be amply assisted by their instructor.
Ted McLoof teaches English at the University of Arizona, and has taught creative writing courses at the Poetry Center for several years. His fiction has appeared in DIAGRAM, Monkeybicycle, Kenyon Review, Bellevue Literary Review, Hobart, Minnesota Review, and elsewhere. He reviews books for The Rumpus, and has been nominated for a Pushcart Prize and the Best of the Net award.
The Poetics of Lived Experience: A Writing Workshop with Steven Alvarez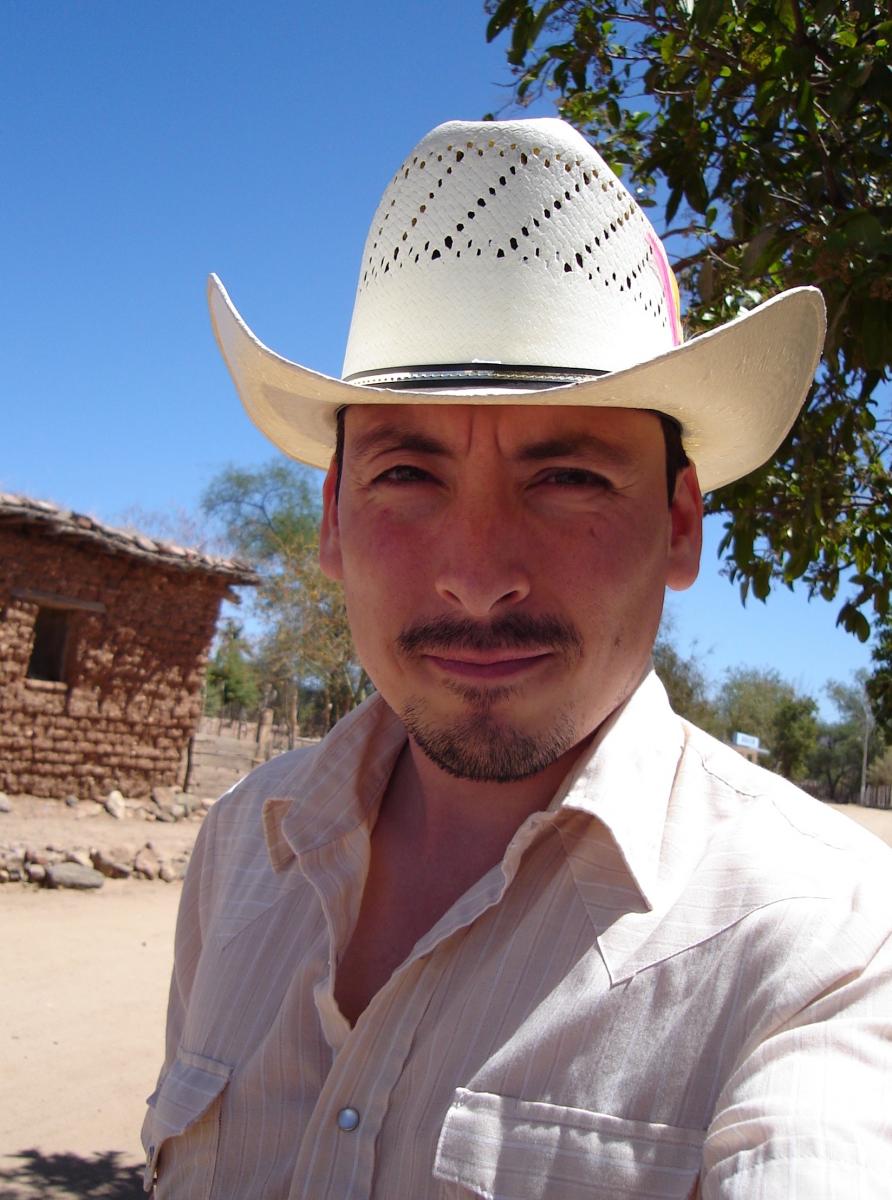 Four sessions, June 12, 14, 19, and 21, from 6 to 8pm
Registration fee: $160
Alumni Room 205
Delving into the lived experiences of participants, this course will introduce ethnographic research methods for composing autobiographical poetic works. Fieldwork into family histories, archives, photographs, as well as historical contexts of locations, borderlands, geographies, heritages, and languages will become subject for exploration in process-oriented lyrical projects. Participants will also be encouraged to explore multimodal possibilities for conducting, archiving, and publishing generated works. The express focus of the course, however, will be in the production and critique of new student writing drawing from the wealth of participants' lived experiences. Poets explored in the class include Daniel Borzutzky, Eduardo Corral, Natalie Diaz, Aracelis Girmay, Claudia Rankine, and Monica Youn. 
Steven Alvarez is the author of the novels in verse The Pocho Codex (2011) and The Xicano Genome (2013), both published by Editorial Paroxismo. He has also authored two chapbooks, Six Poems from the Codex Mojaodicus (2014, winner of the Seven Kitchens Press Rane Arroyo Poetry Prize) and Un/documented, Kentucky (2016, winner of the Rusty Toque Chapbook Prize). His work has appeared in the Best Experimental Writing (BAX), Berkeley Poetry Review, The Drunken Boat, Fence, Huizache, and Waxwing. He was born in Safford, Arizona, and graduated from the University of Arizona. He lives in New York City. 
Poetry Lab with Sarah Kortemeier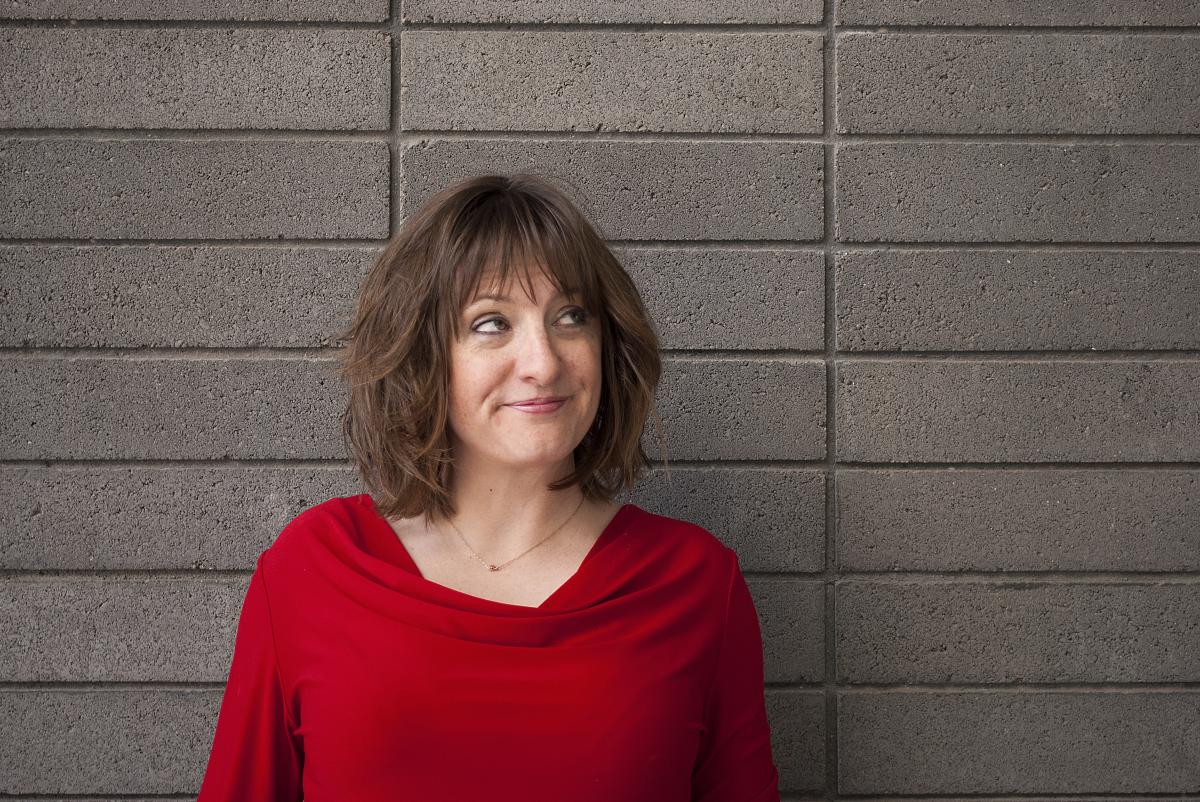 Six consecutive Saturday afternoons, July 15 to August 19, from 1pm to 3 pm
Registration fee: $196
Conference Room 207
This six-week studio class, led by a long-serving member of the Poetry Center's library staff, will function as a hands-on laboratory for poetry. Each week will feature a variety of "lab stations" where we'll generate poems in response to brief prompts based on items from the Poetry Center's collections, including text, visual, and audiovisual resources. The lab stations will be designed to focus on specific poetic techniques, encourage playful experimentation, and expand our ideas about poetic practice. Concepts may include, but are not limited to, lineation practice, ekphrasis (writing based on art), collaborative writing techniques, poetic imitations, and experiments with rhyme. Stations will rotate each week, though popular stations may be repeated on demand; the instructor will solicit participant input on station topics throughout the course.
Participants will have the opportunity to generate new work every week; to interact extensively with Poetry Center library collections under the guidance of a trained librarian; to share work with other students; and to respond informally to others' work (in both discussion and creative responses/imitations). This course will also include an opportunity to conference with the instructor to receive more detailed feedback outside of class.
The Poetry Lab is open to writers at all levels who want to generate new work and add to their writing toolboxes in a spirit of play, free experimentation, and inquiry.
Sarah Kortemeier arrived in Tucson in 2008 and has served on the Poetry Center's library staff since December 2010. A practicing poet/librarian, she holds an MFA in Poetry and an MA in Library and Information Science, both from The University of Arizona. Sarah has developed and taught poetry workshops for the Poetry Center, the UA, and the Tucson community generally. Her writing has appeared in Ploughshares, Alaska Quarterly Review, The Feminist Wire, Fairy Tale Review, Folio, Sentence, Spiral Orb, and others; she has also been a finalist in the annual Gulf Coast and Tennessee Williams Festival poetry contests. Recent writing focuses on travel, fairy tales, ancestry, and fertility.
When We Dead Awaken: Reading Adrienne Rich with Jane Miller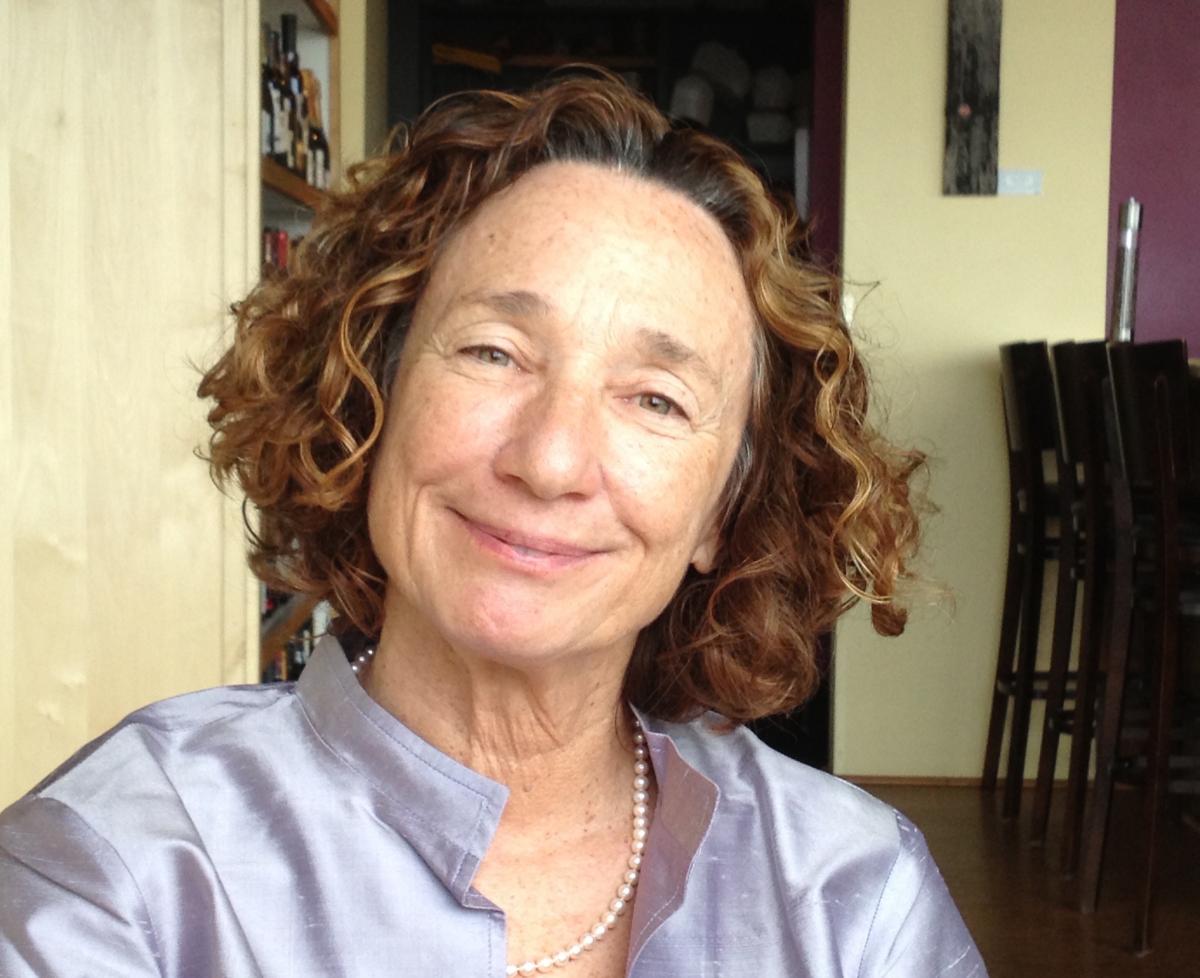 Four sessions, July 10, 12, 17 and 19, from 6 to 8pm.
Registration fee: $180
Conference Room 207
This short course is designed for poets who wish to have a breakthrough in their own writing.
Of what value is Adrienne Rich's poetry today for the working artist? Let us survey Rich's greatest hits, which correspond to changes in her consciousness and which, in turn, shaped the consciousness of the time in which she lived and loved. Perhaps no other poet has stretched the subjective affect of the lyric mode to such meditative, narrative, and rhetorical intentions.
We will read her poems with traditional, experimental, and developing discourses in mind. One of the subtexts of this short course will regard our assumptions about truth and beauty, which abound in Middle Eastern, European, African, and Asian thought as much as in the British romanticism to which we North Americans sometimes gravitate in our early, limited study of poems. What is the current thinking about truth and beauty in contemporary poetry, and how are these inherent assumptions, their substitutes, or their counter-arguments represented in her work?
While Adrienne Rich was always on a poetic quest, with its many difficulties, she knew when it is that we thrive as artists and human beings: "When we dead awaken."
Text: Collected Poems 1950-2012, Adrienne Rich, WW Norton, 2016. With an introduction by Claudia Rankine.
Jane Miller has performed her creative work and lectured on poetry, literature, and the fine arts at universities, colleges, libraries, community centers, and public arts venues for over twenty-five years.
Currently Visiting Poet at The University of Texas Michener Center in Austin, she is the recipient of a Wallace Award for Poetry, as well as a Guggenheim Fellowship and two National Endowment for the Arts Fellowships.
Miller served as a professor for many years in the Creative Writing Program at The University of Arizona—including a stint as its Director—and is the author of ten books of poetry and Working Time, a book of essays on poetry, culture, and travel. Recent publications include Thunderbird, a book-length sequence of short poems from Copper Canyon Press, and Midnights, poetry and prose poems published with Saturnalia Press as part of their artist/poet Collaboration Series. Who Is Trixie the Trasher? and Other Questions is forthcoming from Copper Canyon in 2018.