Through the Classes & Workshops program, the Poetry Center offers continuing education in creative writing and literature: writing workshops, generative writing studios, and literary seminars--in poetry and prose. Noncredit courses are taught by local and visiting writers, including University of Arizona faculty. There is room in our Classes and Workshops program for writers and readers of all levels of experience.
Our 2017-18 need-based Campau/Inman Scholarship program is newly expanded and improved. Applications for Fall 2017 scholarships will be accepted August 1st- August 8th. Registration will open one week later, on August 15th.
This fall, we're thrilled to be offering a wide range of opportunities at the Poetry Center, from one evening workshops to eight-week courses. Descriptions appear below.
Literature of the Borderlands, with Francisco Cantú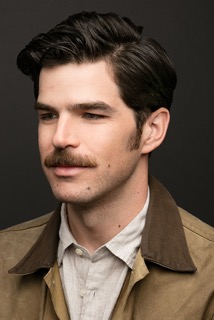 Class Meetings: Six consecutive Tuesdays, August 29-October 3, from 6:00-8:00PM
Conference Room 207
During the Cold War, Carl Jung observed that it had become "a political and social duty" to perceive "the other as the very devil, so as to fascinate the outward eye and prevent it from looking at the individual life within."
With our contemporary moment and its rhetoric focusing on travel bans and walls, migrants and refugees, there is perhaps no more important time for us to reflect upon what it means to each of us that we live in the U.S. borderlands.
Over the course of this six-week seminar, we will mostly read and discuss, with weekly chances to share written responses—be they imitations or reflections—to the course's readings. The readings will be fiction and nonfiction texts that focus primarily on the U.S./Mexico borderlands, as well as some with a more global perspective. Authors include Juan Rulfo, Cristina Rivera Garza, Sara Uribe, Dino Buzzati, and J. M. Coetzee.
This class is ideal for writers who would like to deepen their reading about the questions of this region; for readers who want to write and discuss their way through shared conversations; and for anyone who is looking to spend some time in these big subjects with the authors listed above.
Instructor bio: 
Francisco Cantú served as a border patrol agent for the United States Border Patrol from 2008 to 2012. He is a former Fulbright fellow and the recipient of a 2017 Whiting Award. His essays and translations appear frequently in Guernica, and his work can also be found in The Best American Essays, Ploughshares, Orion, n+1 and This American Life. His debut memoir, The Line Becomes a River, will be published by Riverhead Books in February 2018.
COST: 
$196
What Is an Image to Do: Using Your Body to Read a Poem, with Jorie Graham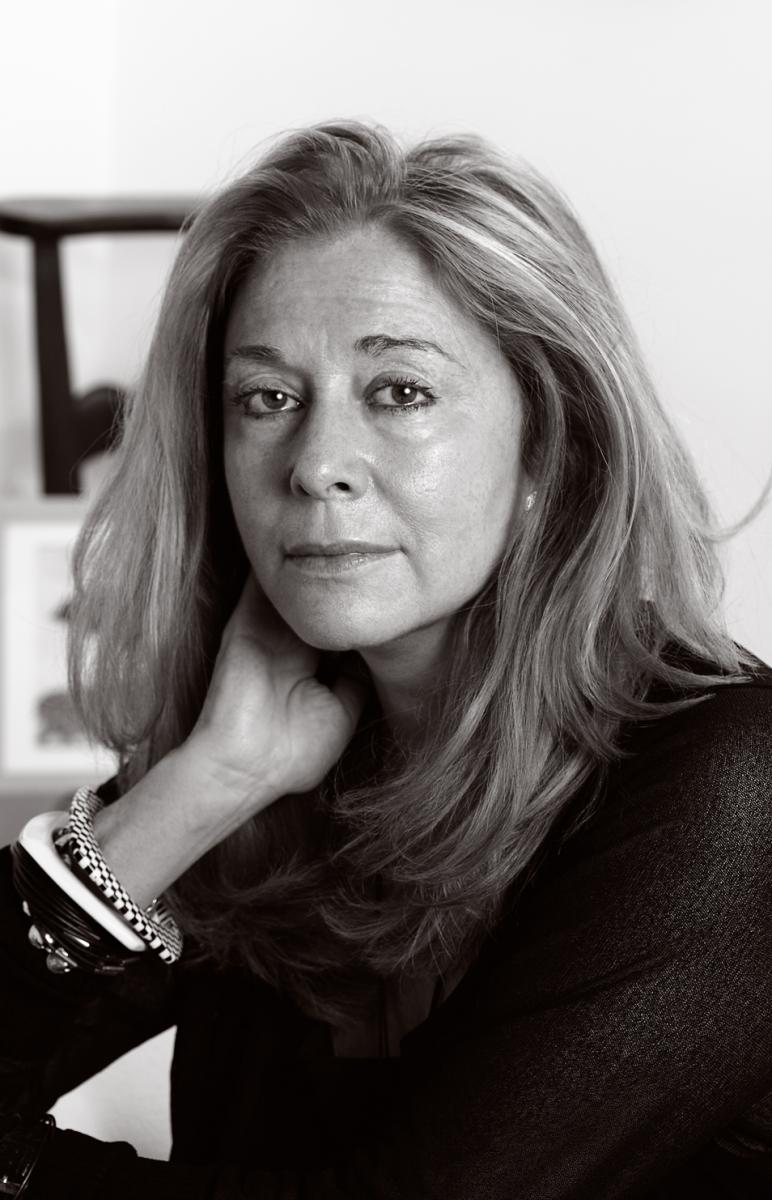 Class Meetings: Wednesday, September 6, 6:00pm-8:00pm
Alumni Room 205
The class will explore imagery, description and sense data, and most particularly how sense data is used in a poem, how the order of the sense data unfolds, how that sequencing can lead the reader to meanings beyond the stated subject. We shall look at techniques for reading poetry that lead us to undergo the poem as both as an action and an experience. 
Instructor bio: 
Jorie Graham is the author of numerous collections of poetry, including From the New World: Poems 1976-2014, Place, which won the Forward Prize in 2012, and The Dream of the Unified Field: Selected Poems 1974-1994, winner of the 1996 Pulitzer prize for Poetry. Her other poetry collections include Sea Change, Overlord, Never, Swarm, The Errancy, Materialism, Region of Unlikeness, The End of Beauty, Erosion, and Hybrids of Plants and Ghosts. She served as a Chancellor of the Academy of American Poets from 1997 to 2003 and has also edited two anthologies, Earth Took of Earth: 100 Great Poems of the English Language and Best American Poetry 1990. She is the Boylston Professor of Rhetoric and Oratory at Harvard University, the first woman to be awarded the position.
COST: 
$60
Revisioning, with Laura Maher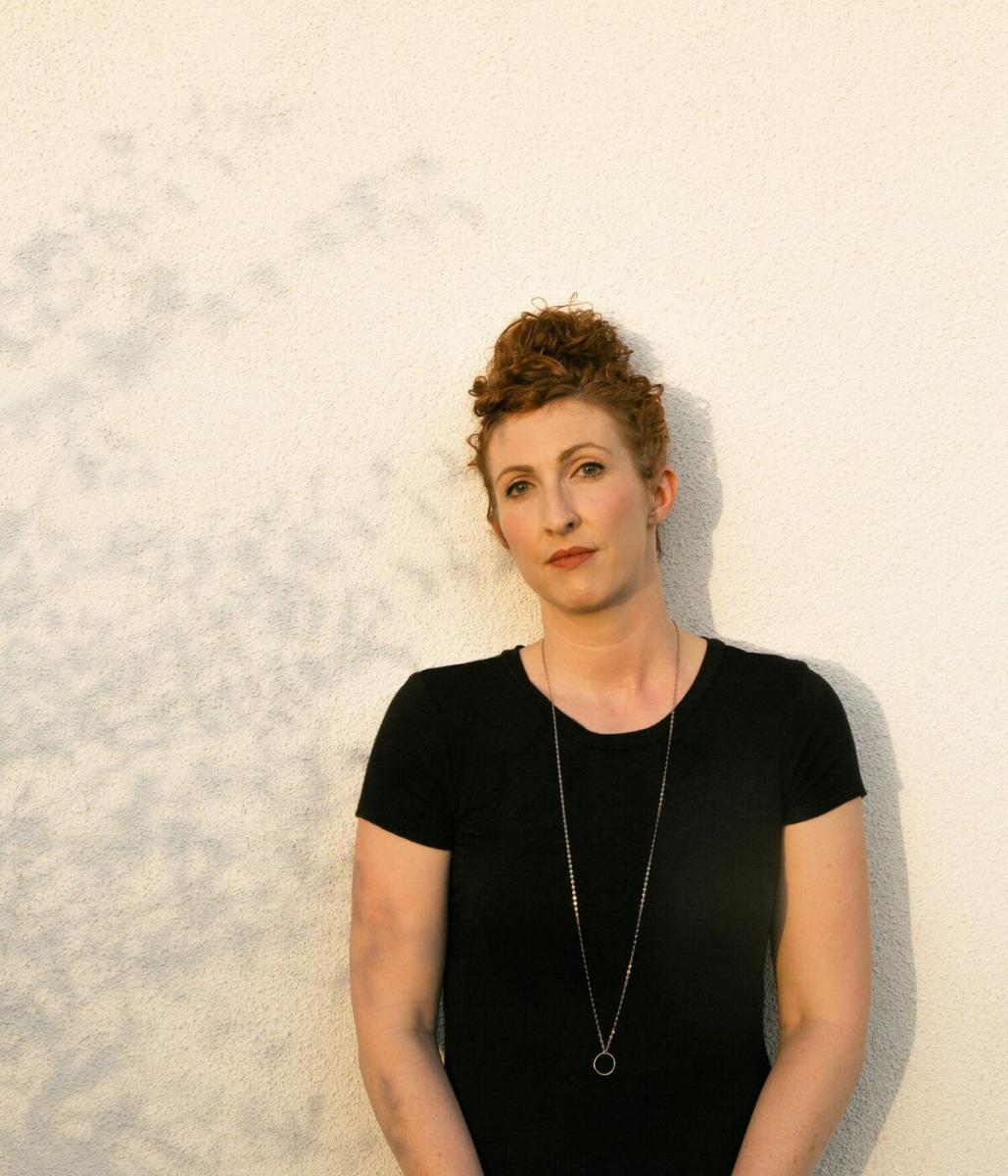 Class Meetings: Eight consecutive Mondays, September 11-October 30, from 6:00 to 8:00pm
Conference Room 207
This eight-week workshop will be a place to examine the many decisions we make as writers. Each week, with the help of selected readings and prompts, we will explore the revision process, what drives our impulses in poems, how we make choices in our writing, and how to strengthen—or at least understand—each new draft. This course will focus on the fundamentals of poetry, including syntax, diction, lineation, image, address, and rhetorical devices, while also building upon the ability to revise our own work through creative strategies, hands-on revision, sharing, and exploring. 
Revisioning is open to writers of all levels who want to take a fresh look at previous work, learn strategies for revision, generate new work, to share and workshop with other students, to close read poems, and to expand on ideas of revision. 
Instructor bio: 
Laura Maher is the author of the chapbook, Sleep Water (Dancing Girl Press, 2017). Her poetry has appeared in Crazyhorse, Moonsick Magazine, The Collagist, New Ohio Review, and Third Coast. Her criticism has appeared or is forthcoming in Cutbank Online, The Bind, and the radio program Speedway and Swan with Brian Blanchfield. She is the recipient of awards from Vermont Studio Center and the Academy of American Poets.
Laura holds a Bachelor of Arts from the University of Arizona, a Master of Arts from the University of Texas at Austin, and a Master of Fine Arts from Warren Wilson College. She lives and writes in Tucson, Arizona. 
COST: 
$260
Music As Source, with Dan Kruse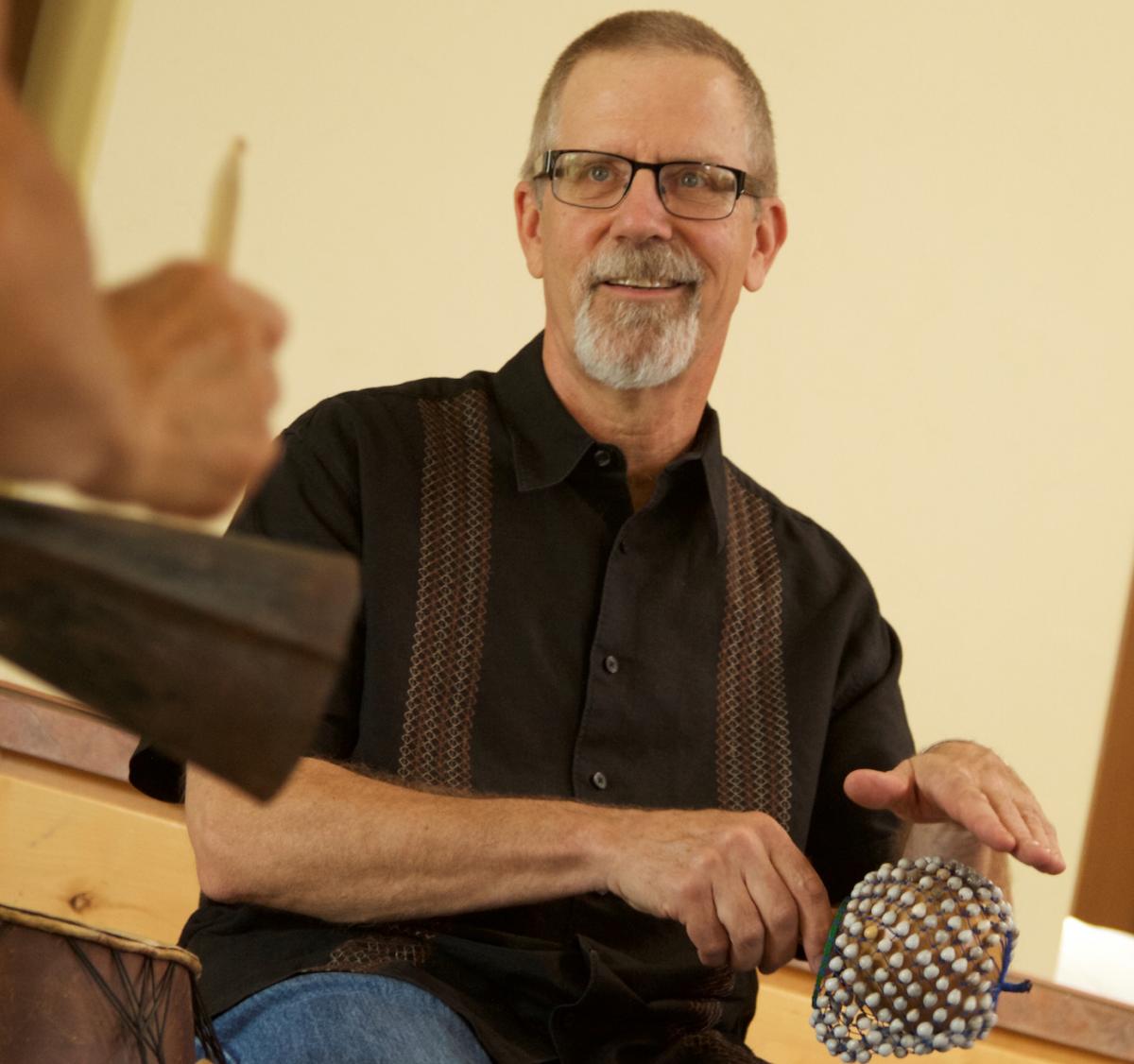 Class Meetings: Saturdays 10/28, 11/4, 11/18, 12/2, 12/9, 12/16, from 12:00 to 2:00pm
 Alumni Room 205.
"After silence, that which comes nearest to expressing the inexpressible in music." 
- Aldous Huxley, Music at Night
Music As Source is a six-week exploration of what music means to each of us—what it inspires, reminds us of, provokes in us, expresses through or to us. Each session will include writing exercises of varying lengths, and we will experiment with many written forms and approaches. This is an open genre class, and students with all levels of experience with language and music are welcome.
Each class meeting is 90 minutes long, with 30 extra minutes for optional one-on-one meetings with the instructor and/or with your classmates at the end of each class meeting.
Instructor bio: 
Dan Kruse is a musical researcher and lecturer, a documentary filmmaker, and a teacher and facilitator. He holds a Master's in Ethnomusicology from the UA's Fred Fox School of Music. Dan's Master's Thesis is "Zoom!", a documentary film chronicling the life of a small, independent record label in late 1950s Tucson; it was named "Best of Arizona" in the 2013 Arizona International Film Festival. Dan's documentary works have also aired on Arizona Public Media's "Arizona Illustrated" and "Arizona Spotlight", and he served for six years as the local host of NPR's "All Things Considered". He's a popular lecturer on a variety of musical topics in the Tucson area, and finds the written and spoken word to be meaningful ways to access our deepest values and our relationship to music. 
COST: 
$196
Physical Em(body)ment of Language
Class Meetings: Wednesday, November 1, 6:00pm-8:00pm
Alumni Room 205
Recognizing that language is a physical material for making, we will consider the ways in which language enters the body, inhabits and affects the body; and how to utilize this bodily response as a platform for poetics. This two-hour class will include some reading of materials, some discussion, and some generative writing. If there's time, we may share our new work with each other.
Instructor bio: 
Layli Long Soldier is a member of the Oglala Sioux Tribe. She has served as a contributing editor of Drunken Boat. Her poems have appeared in The American Poet, The American Reader and The Kenyon Review Online. She is the recipient of the 2015 Native Arts and Cultures Foundation National Artist Fellowship, a 2015 Lannan Literary Fellowship and a 2016 Whiting Award. Her newest collection of poems "WHEREAS" will be published by Graywolf Press this spring. She lives in Santa Fe, New Mexico.
COST: 
$60
Rewriting Our Family Stories, with Danielle Geller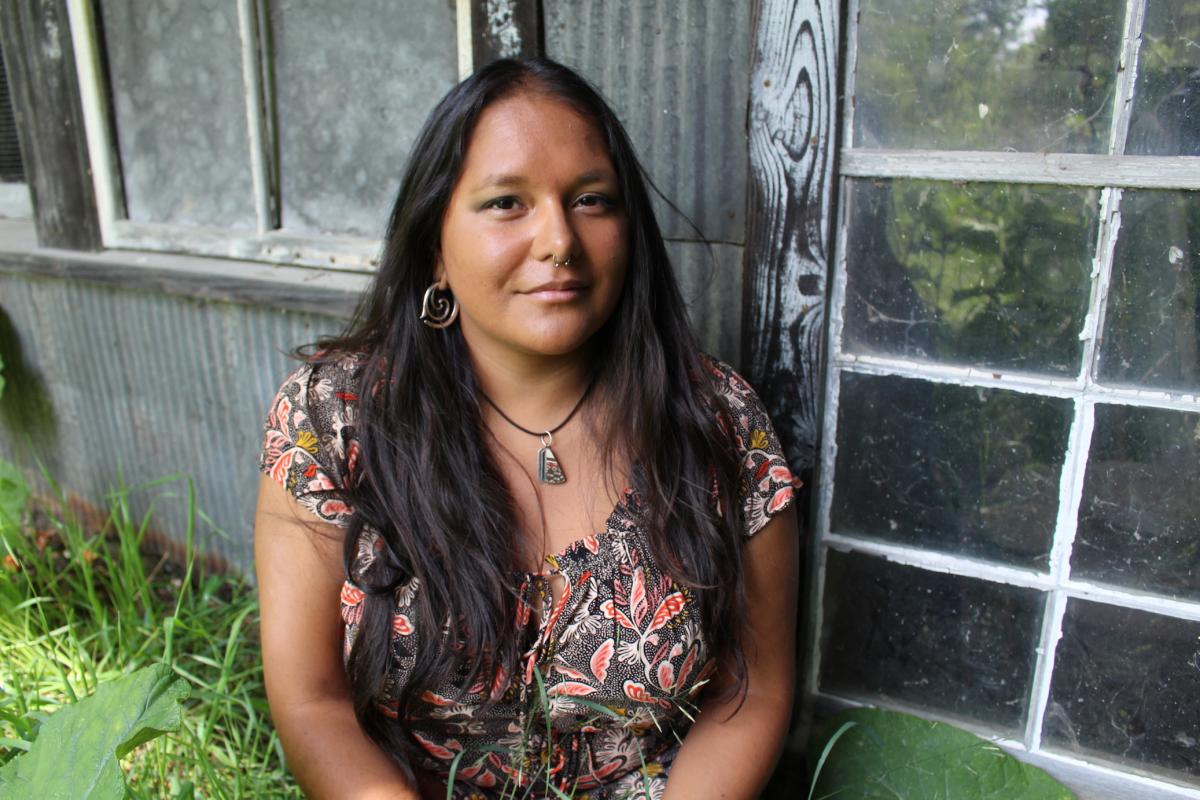 Class Meetings: Six Mondays and Wednesdays, November 27—December 13, 6:00pm-8:00pm
Conference Room 207.
We are all accumulations of the stories we tell ourselves and the stories we've been told. We inherit family histories in fragments, and while family members may agree on the elements of a story, we sometimes construct different meanings and personal narratives around them. In this course, we'll explore what responsibility we as writers owe to established family narratives, and when (and how, and why) we should diverge from them. Over six weeks, we will generate and workshop our writing. We will read personal essays and memoir excerpts by writers who document, rewrite, and deconstruct their own family histories, such as Mary Karr, Cheryl Strayed, Jeannette Walls, Melissa Febos, Mason Stokes, and David Sedaris.
Instructor bio: 
Danielle Geller is a candidate in Creative Writing, Nonfiction at the University of Arizona. She is also the grateful recipient of a 2016 Rona Jaffe Writers' Award. Her work has appeared in Brevity and Silk Road Review, and she has an essay forthcoming in This is the Place (Seal Press, 2017). She is working on a collection of essays about her mother. 
COST: 
$196