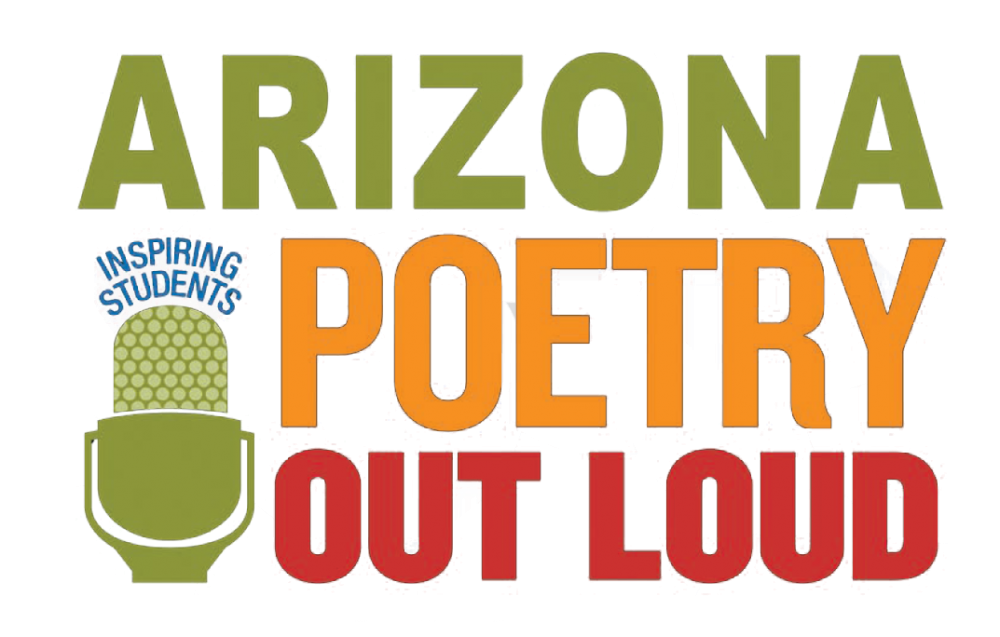 Poetry Out Loud is a national poetry recitation competition for high school students that begins in the classroom and culminates in the National Finals in Washington, DC. Drawing upon elements of spoken word, theater, and slam poetry, Poetry Out Loud cultivates an appreciation of poetry that goes beyond the page. In Arizona, students compete at the classroom, regional, and state levels. Regional competitions were held in February and, as the administrative home of Arizona's Poetry Out Loud program, the state competition will be held at the UArizona Poetry Center on Saturday, March 11. We're delighted to announce the 2023 Arizona state finalists for Poetry Out Loud, who will compete on that day!
Northern Region Competitors
Roxann Tonawi, Coconino High School
Arabella Licher, Sedona Red Rock High School
Zowie Hubbard, St. Michael Indian School
Central Region Competitors
Biruni Hariadi, Gary K. Herberger Young Scholars Academy
Selena Chavez, Shadow Ridge High School
Diego Flores, Alhambra High School
Southern Region Competitors
Sam Mayer, The Gregory School
Isabel Teran, Sahuarita High School
Miren Miranda, Rio Rico High School
Congratulation to all the state finalists, as well as all Arizona POL participants!