Thursday, September 14, 2017 - 7:00pm
Add to Calendar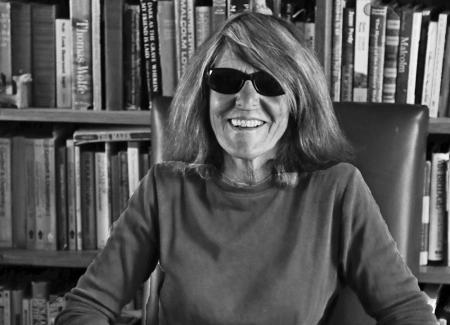 The UA Prose Series, curated by faculty of the Creative Writing Program at the UA, presents prose writers of distinction.
The UA Poetry Center is proud to present Joy Williams, author of Ill Nature and Ninety-Nine Stories of God. 
UA Prose Series readings are co-sponsored by the UA College of Social & Behavioral Sciences and the Department of English.