Wednesday, March 25, 2020 - 7:00pm
Add to Calendar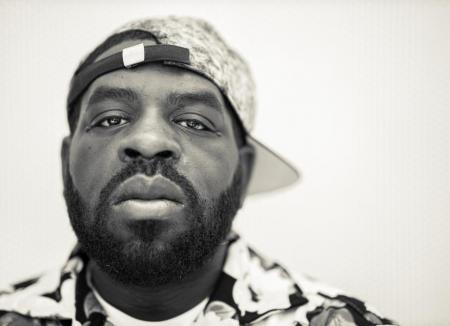 This reading takes place at the Burton Barr Central Library, 1221 N Central Ave, Phoenix, AZ 85004. 
We are proud to present Hanif Abdurraqib, who will read from his work. After the reading, there will be a short Q&A and a book signing.
Hanif Abdurraqib is a writer from the eastside of Columbus, Ohio. His latest books are Go Ahead In The Rain and A Fortune For Your Disaster.
Readings in Phoenix are presented in partnership with Arizona Humanities and the Burton Barr Central Library and with support from the Literary & Prologue Society and Superstition Review.