Wednesday, October 7, 2020 - 5:30pm

to

Wednesday, December 16, 2020 - 6:30pm
Add to Calendar
Registration for this class will go live on Monday, September 7th at 11 am. Click here for the link to register.
Prerequisite: Because these meetings are centered around corresponding with Spanish-speaking immigrant detainees, participants must possess intermediate written Spanish skills to participate.
Virtual Class Meetings: Wednesdays, Oct. 7 & Oct. 21; Nov. 4 & 18; Dec. 2 & 16 from 5:30 PM-6:30 PM MST. 
Class Cap: 20 registrants with a suggested registration donation of $50.00, with all proceeds going to presenting advocacy groups.
Recently, the inhumanity and violence of our immigrant incarceration system has been increasingly laid bare through the advent of family separation and the willful failure to safeguard migrant detainees against the spread of COVID-19. Through a series of 6 virtual meetings, participants will learn how to take part in ongoing community responses to the detention crisis and will be provided with tools for supporting migrant detainees through written correspondence. We will highlight the work of advocacy groups such as the Florence Immigrant and Refugee Rights Project, Trans Queer Pueblo, and Salvavision, all while exploring what it means to work toward a future without incarceration. By centering the need to listen and build relationships with directly-affected communities, these meetings will aim to foster community understanding and solidarity, and provide an ongoing impetus for individual and collective action. 
Presenting groups: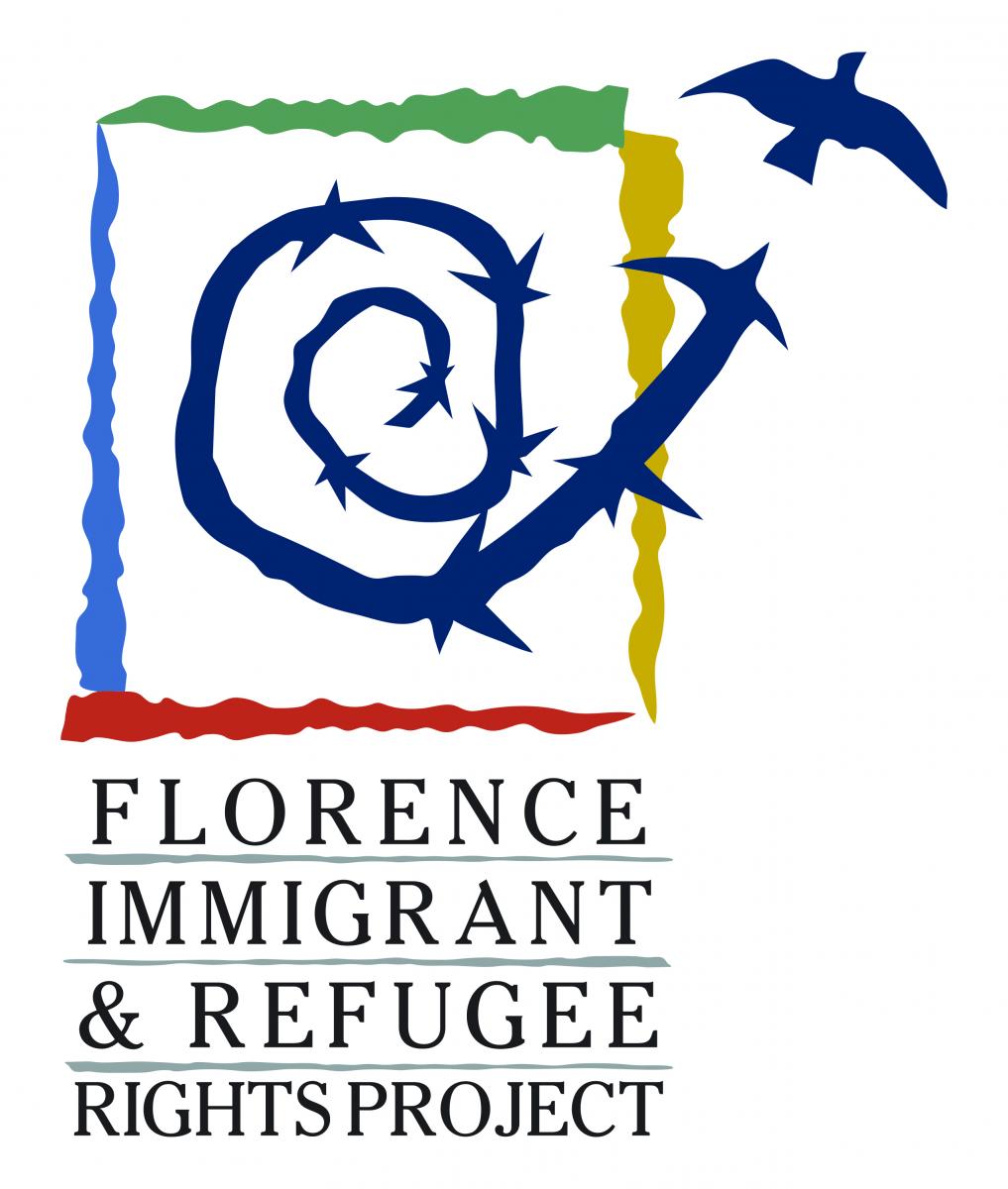 The Florence Project is the only organization in Arizona that provides free legal and social services to detained men, women, and children under threat of deportation. There is no public defender system for people in immigration removal proceedings. As a result, an estimated 86 percent of the detained people go unrepresented due to poverty. The Florence Project strives to address this inequity both locally and nationally through direct service, partnerships with the community, and advocacy and outreach efforts.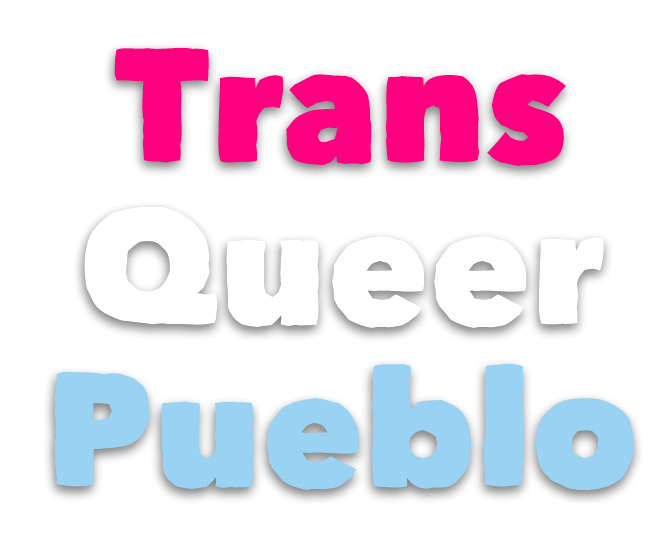 Trans Queer Pueblo is a base-building racial and gender justice organization collectively governed by a growing membership of 300+ trans and queer migrants and people of color in Phoenix. We organize to transform our city toward autonomy, self-determination, and liberation.
Facebook: transqueerpueblo Instagram: tqpueblo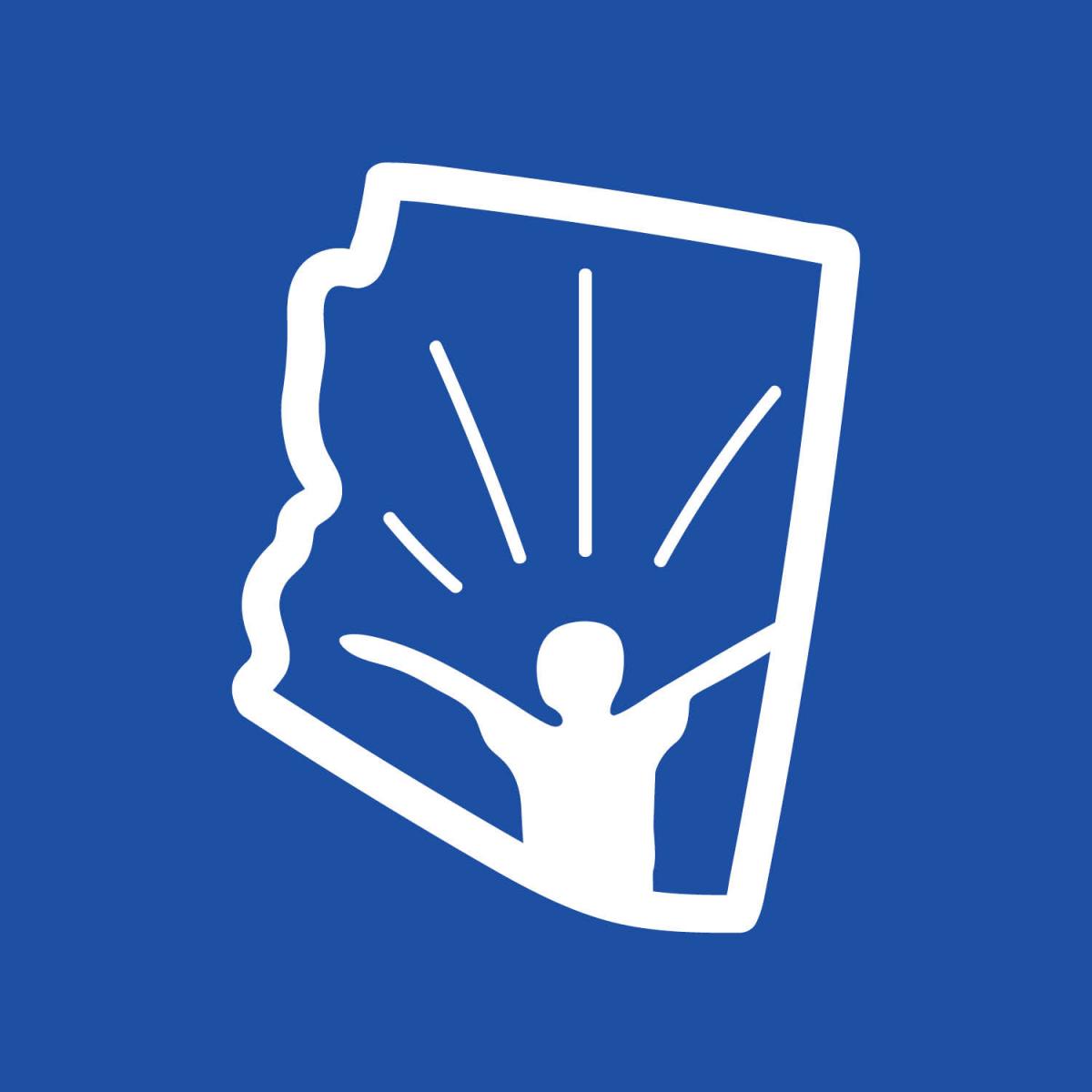 Dora Rodriguez is a migrants rights advocate and a survivor from the1980 tragedy in Ajo, AZ, where a group of Salvadoreans fled a civil war in their home country El Salvador and in result 13 died (including 3 minors). This led to Dora being one of the first people that the sanctuary movement in Tucson, AZ assisted due to this tragedy. Dora currently resides in Tucson, AZ with her husband and is a mother of 5 children and three grandchildren. Today she is the Director of the non-profit Salvavision Rescue Arizona, an organization that provides aid and support, to asylum seekers and detainees in Arizona and border towns, and also returnees in El Salvador.
Facilitator bio: 
Francisco Cantú is a writer, translator, and the author of The Line Becomes a River. A recipient of a 2018 Art for Justice fellowship, he is an active volunteer with the Kino Border Initiative's detention accompaniment program,which provides support to incarcerated asylum seekers at the Eloy Detention Center in southern Arizona. A graduate of the University of Arizona, he now co-coordinates the Creative Writing department's Field Studies in Writing Program.
Cost:
suggested donation of $50